Plan a Private Cruise trip around Milos with your Buddies
Bachelor parties are a time to celebrate with your best friends and have the time of your life. Milos is the perfect place to do just that. We know how to make your bachelor party an unforgettable experience. From stunning beaches to world-class nightlife, Milos has it all. So gather your crew and get ready for the ultimate bachelor party in Milos, Greece. So come celebrate with us in Milos and Contact us to aid you in how to party like a bachelor!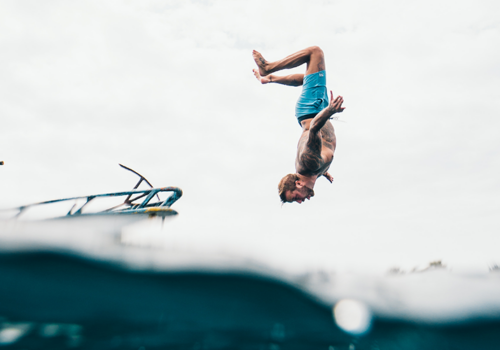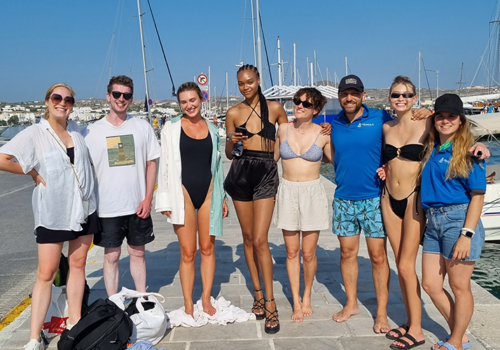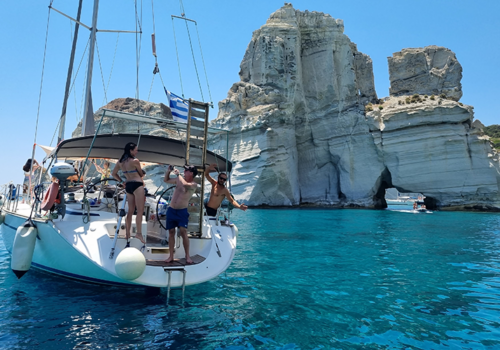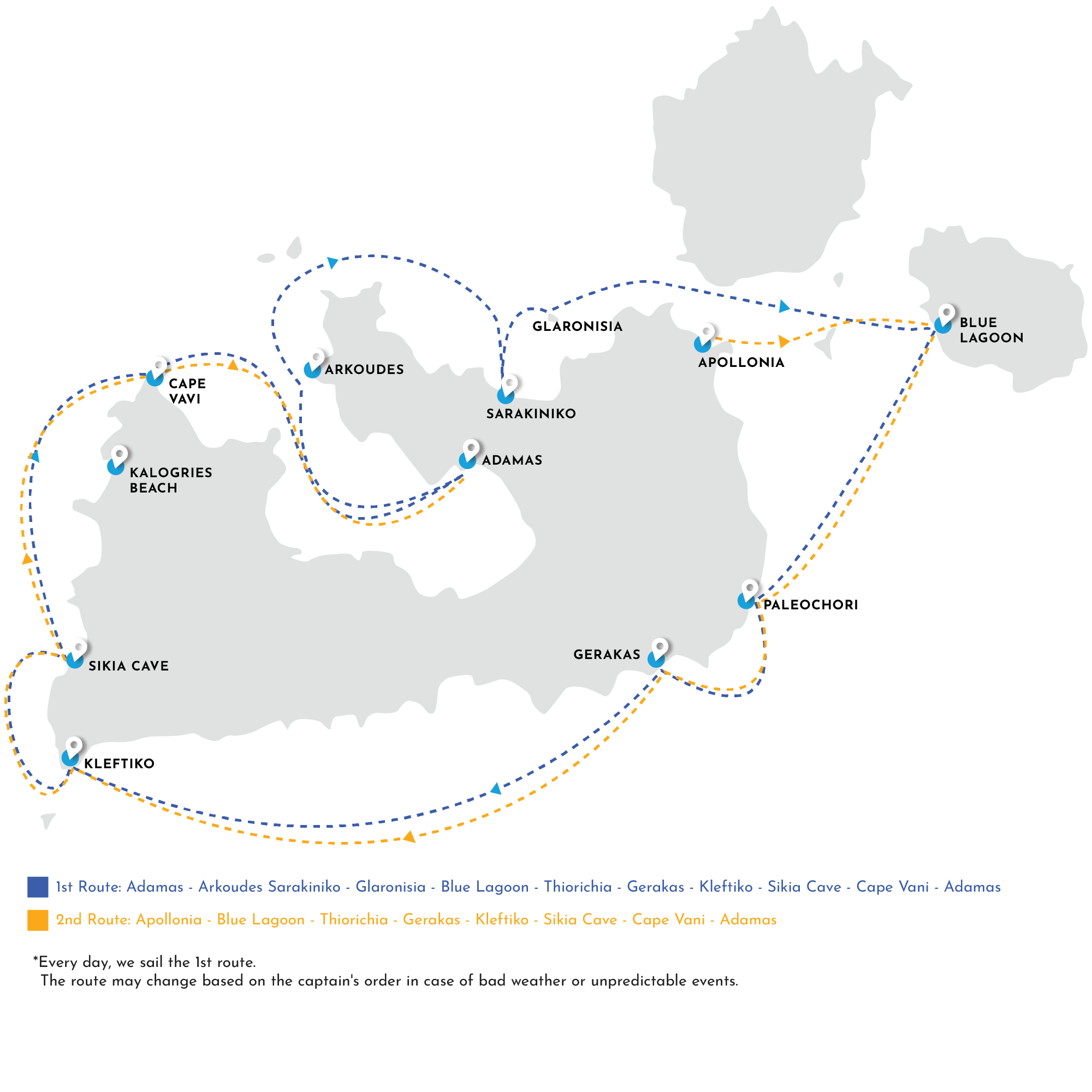 The day we went was extremely windy but the crew insured we all still had a amazing experience & kept us safe. The small group made everyone seem like family.... read more If I could give more stars I would.

Kacikwia


August 27, 2021

very much reccommend! Sotiris was so helpful answering any questions you have and they really want to give you the best experience.

akaramitsios


May 17, 2022

A -once in a lifetime- experience! Captain Tasos and his crew live and breath the beauty of Milos and offered a top quality tour! These people know how to make... read more a boat tour fun, exciting and unforgettable.

This tour meets all requirements: First and foremost health and safety! Nice music, local food, communicative staff, and of course a captivating scenery-beautiful nature ! Cheers to Tasos Yianni and Petrulla.

Great activity to do with family and loved ones

marinapI879XF


August 12, 2022
Sail to the pirate's shelter, the famous Kleftiko, taking advantage of several other beautiful spots on our way there. *In the case of private hiring, we can create a custom route depending on time, weather and distance.
Where you will meet us and what time?
Boarding Time: 8.45 | Arrival Time: 19.00
Location: https://maps.app.goo.gl/JscKgLLKDY1HnGyR8
In case you have a car, you can park it here: https://maps.app.goo.gl/PNJyHS2AKYRpUC5t6
If you have any additional questions please feel free to contact us at sotiris@odysseusacruises.com, call us, or message us at +30 6974 099944 (WhatsApp, Viber, SMS, Messenger).
WHAT WE OFFER
Breakfast snacks
Lunch, cooked on board
Afternoon Snack (filter coffee and seasonal fruit)
Open Bar (Coca-Cola, Water, Orange Juice, Wine, and Beer)
– Note: All supplies originate from the local market and are cooked on board during our trip
ENTERTAINMENT
Tour Guide in English and Greek
Snorkeling Equipment (Charges are applied for damage or loss)
Underwater Cameras (Charges are applied for damage or loss)
Bluetooth Speakers (Charges are applied for damage or loss)
WHAT DO YOU NEED WITH YOU?
Sunscreen, Towel, Hat, and Swimsuit
– Note: We take all COVID precautions to ensure you are safe at all times while onboard with us.
Departure & Return Location
♡
What are you waiting for?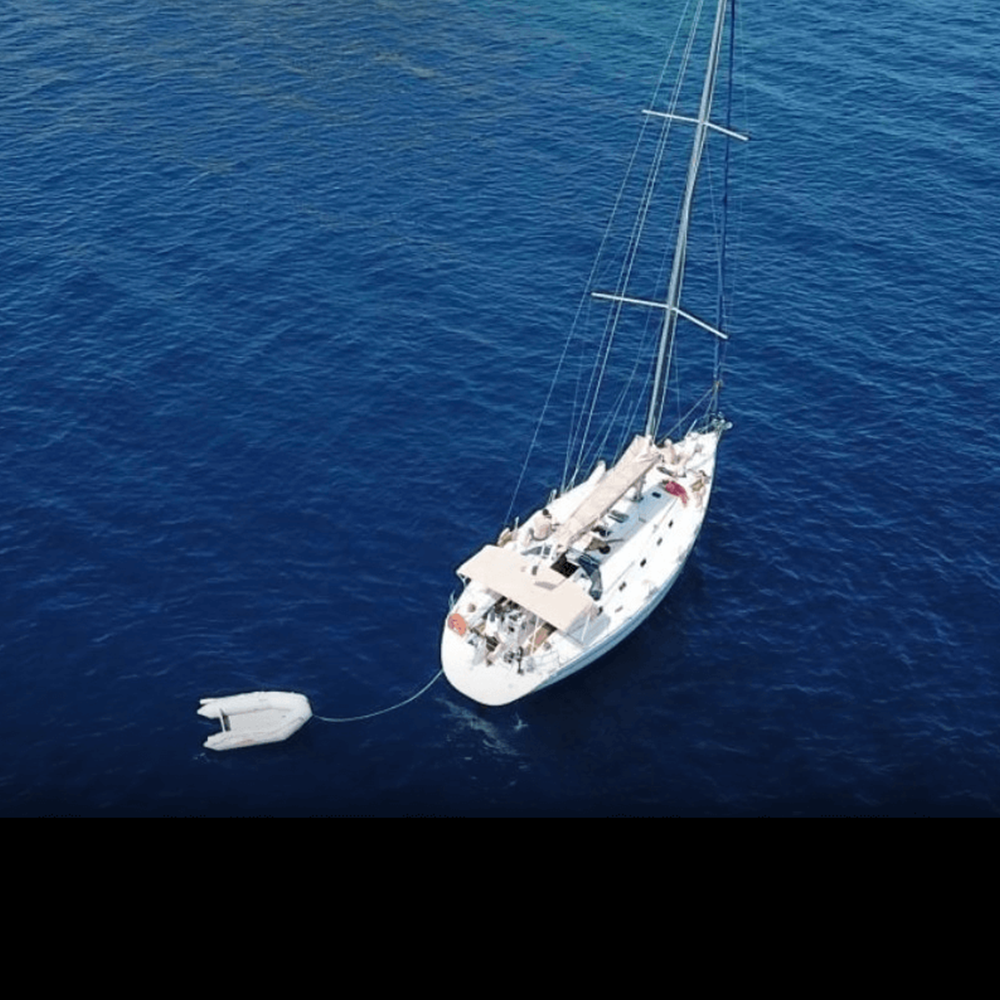 Diamond V
A sailboat with a monohull propelled by the force of the wind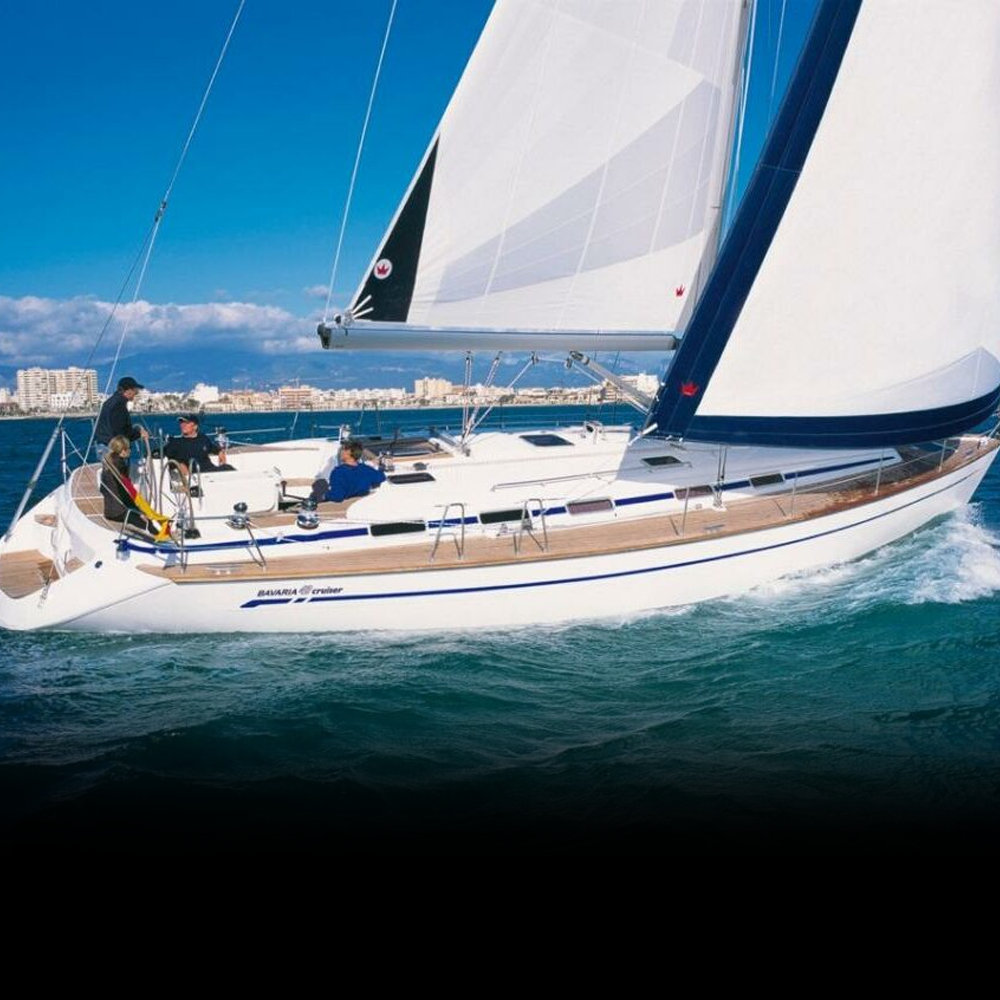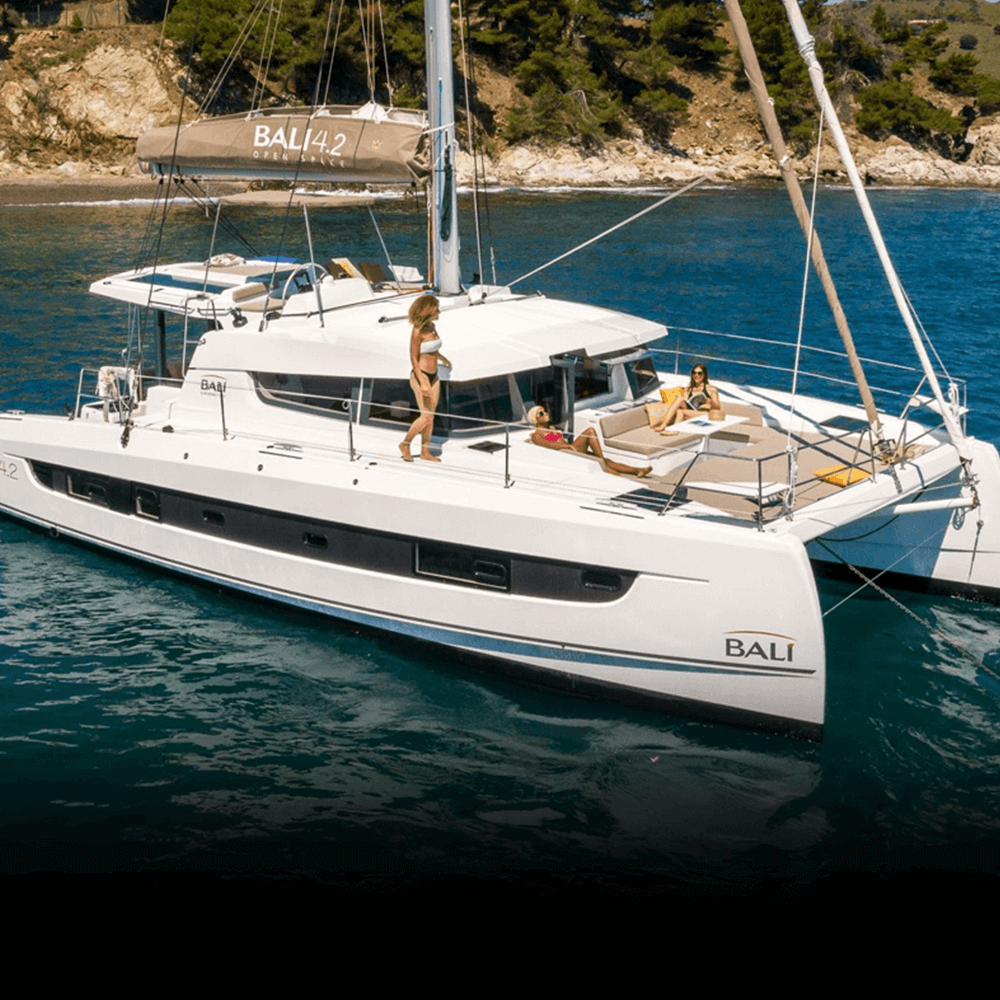 New
Together Sail Catamaran
Bali 4.2 is the latest successful catamaran models, which brings sailing in open space to another level!