Kleftiko was special and also Blue Lagoon in Polyegos look like paradise...the boat was very nice and crew was very kind and efficient.

Trail658314


August 11, 2022

Was traveling to Milos for only a few days with a friend. We definitely wanted a fun boat trip that wasn't over crowded on a small boat. Once I came... read more across this tour, we booked it almost immediately! The best time, best people, great food, great drinks. Highly recommend! The yacht we were on was super nice and clean. There was a good amount of people with us but never felt crowded. Amazing staff and beautiful stops! Was in Greece for about a week and this day was by far my favorite.

Sightsee457793


September 12, 2022

My family of four took a full day private tour around Milos island. It's the best way to get to see the island, especially because there are many beaches and... read more sites that aren't accessible by car or foot.

They also have a smaller boat that we boarded so that we could be taken to tighter areas to explore or to beaches where the sailboat couldn't dock.

I'm pretty sure this is the only company that offers a tour that makes a complete circle around the island (they offer other tours as well).

For us, it was important to make the entire circle because we wanted to see EVERYTHING.

The company is very professional, knowledgeable, FUN and they prepared so much food for us too enjoy, including local food/recipes. Plenty of drinks were provided.

Communication was very easy. I initially reached out to the coordinator, Sotiris, via the website. Then we continued via WhatsApp.

It was my son's 7th birthday and Sotiris immediately offered to help us arrange a cake.

The sailboat was very clean. What made it more enjoyable was that the captain and the skipper both seemed to LOVE what they do and they had a mutual respect for each other, which made it comfortable to be around (we've been on trips where the captain treated the skipper poorly and it did not end well for the captain when I had to correct him.

They provided great music but also also allowed us to connect to the Bluetooth speaker to play our own music

Do not hesitate to book with Odysseus A. Yacht Cruises!!!

Agelikak


July 15, 2022
Milos is a place of astonishing natural beauty. Are you ready to retrieve the true paths of pirates and follow the roads of ancient antecedents? Milos is the island that can make your vacation unforgettable!
With more than 75 small and big beaches of crystal, deep, blue waters, multi-colored carved rocks, and white-yellow coasts, it is certain that you will be impressed!
Fall in love on the island of "Venus de Milo", which translates to "a symbol of beauty".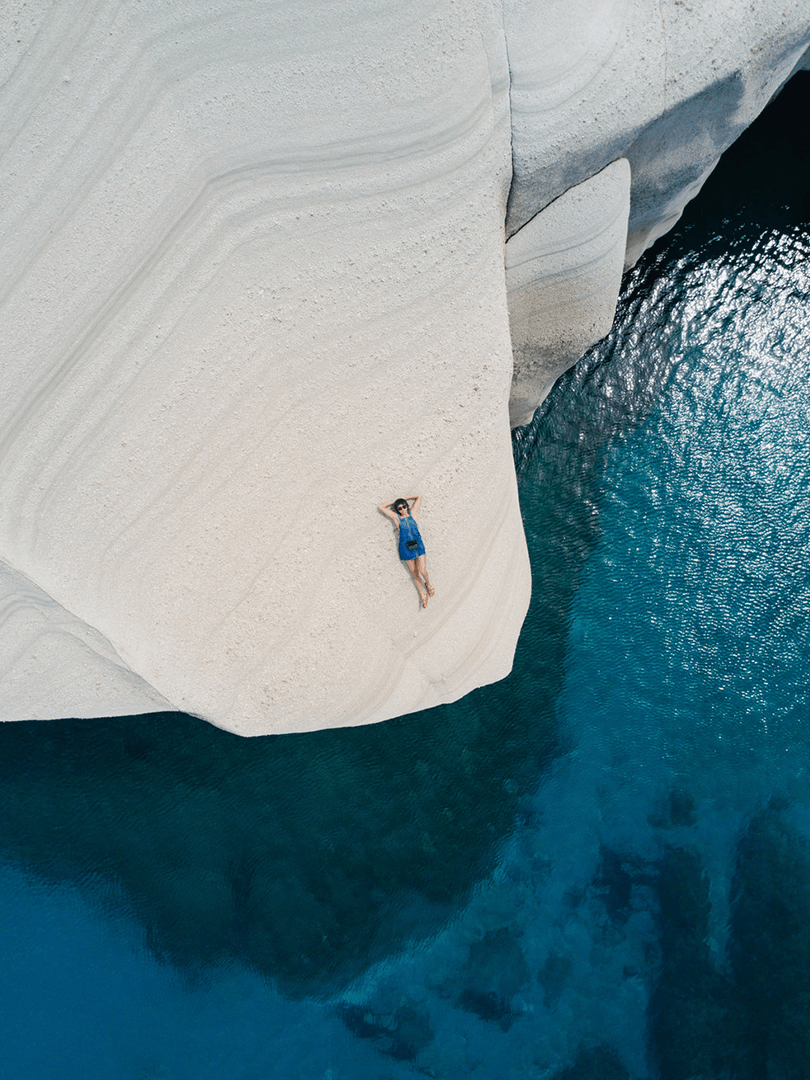 Making your
cruise excursion in Greece
memorable
Breathtaking views on every day cruise in Milos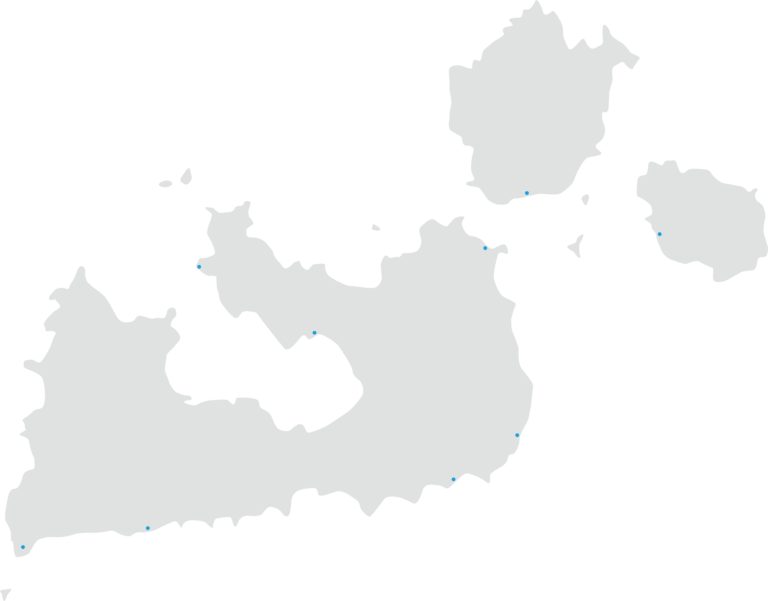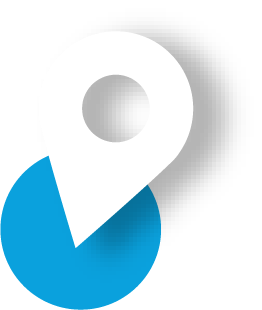 Adamas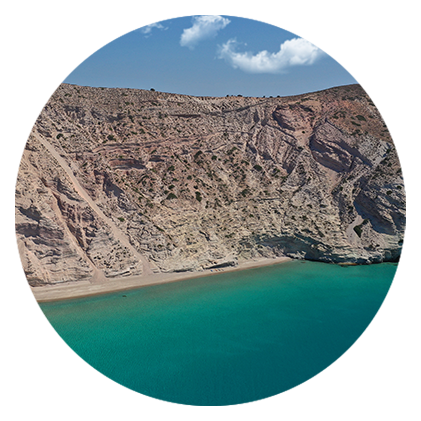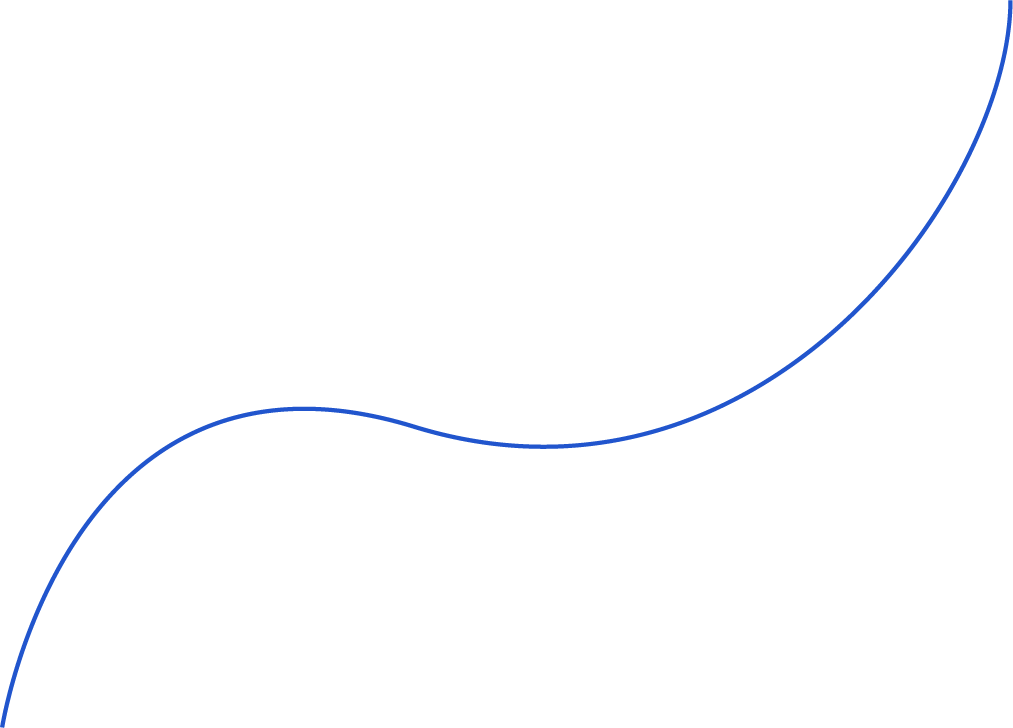 Gerakas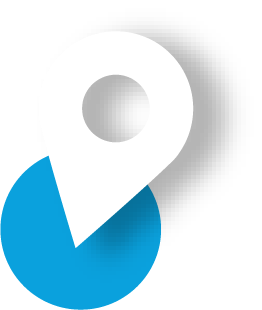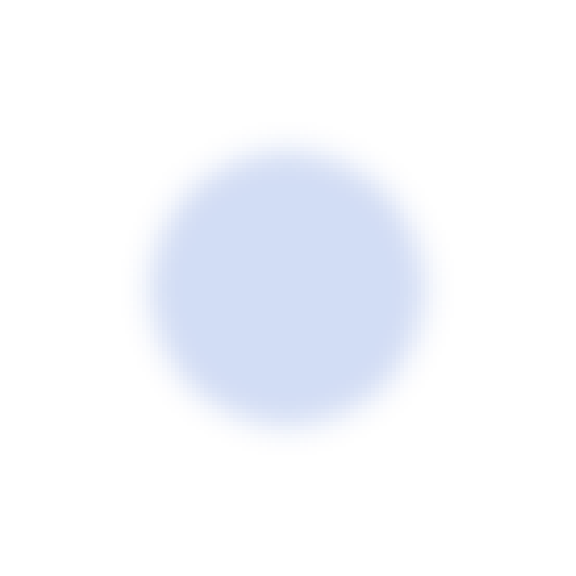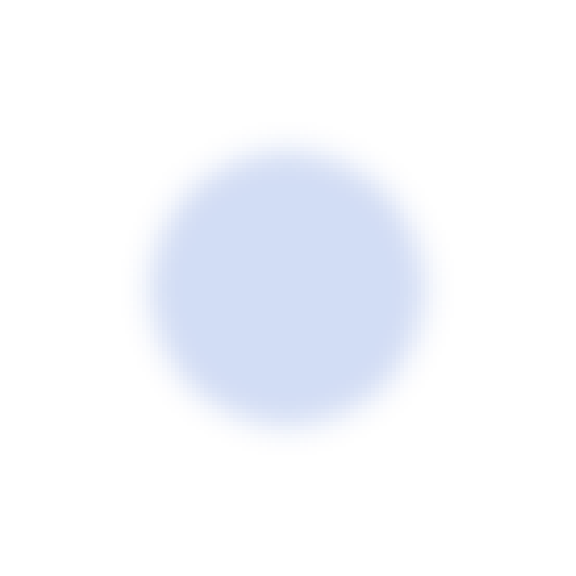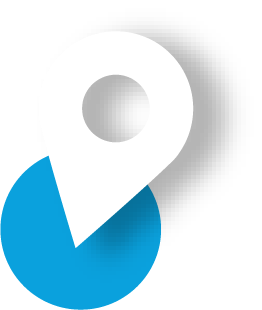 Gerontas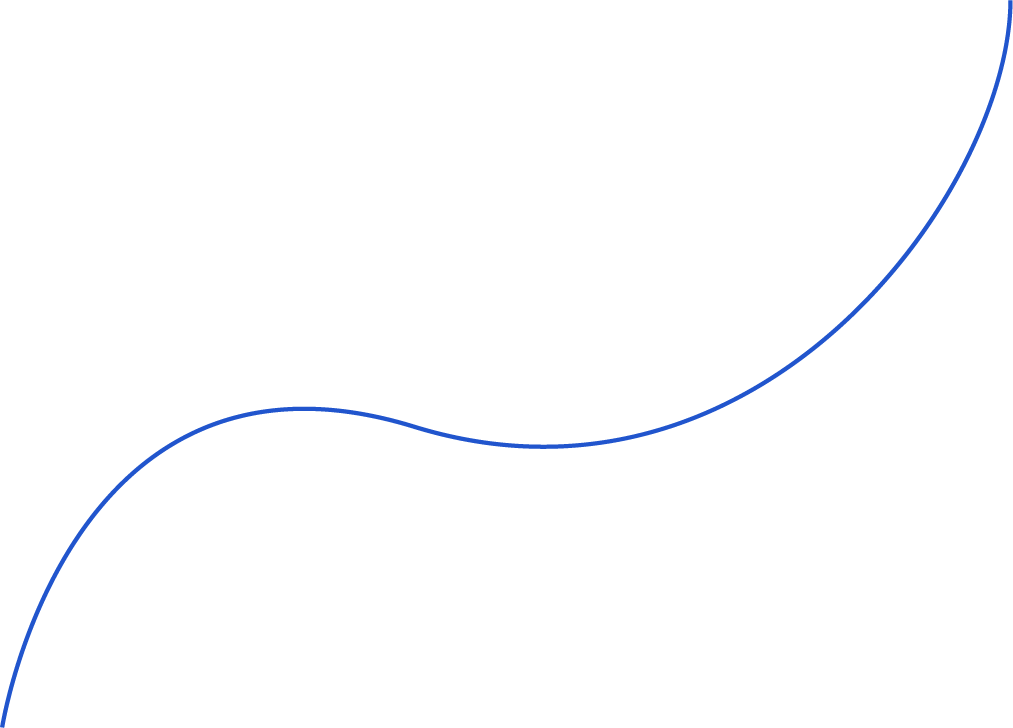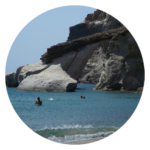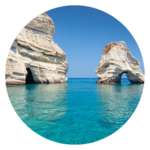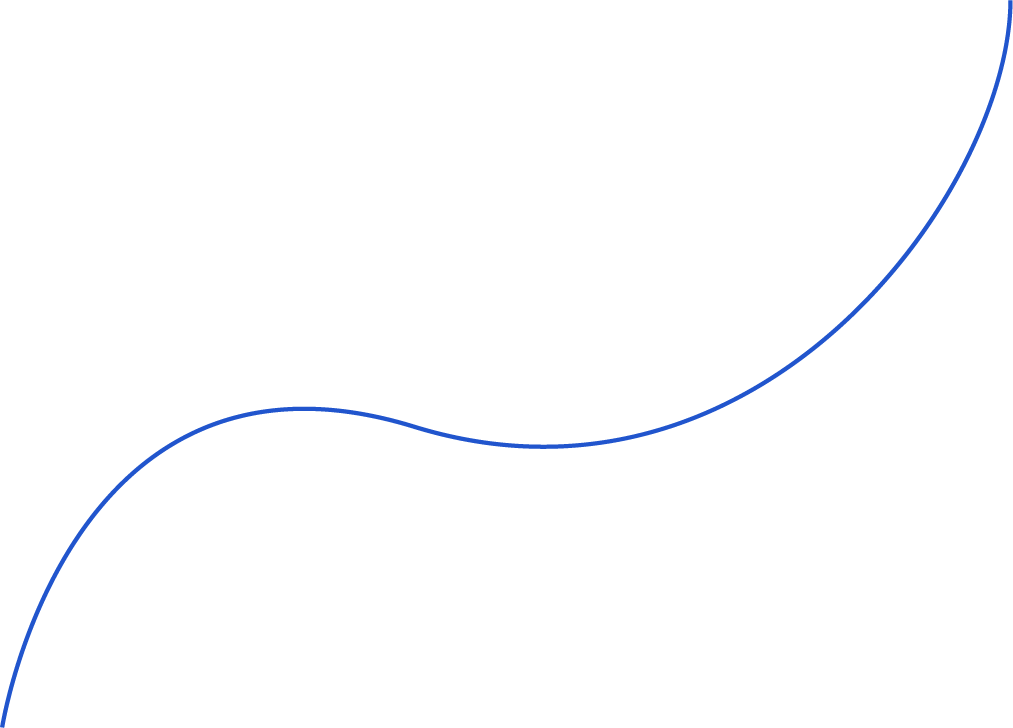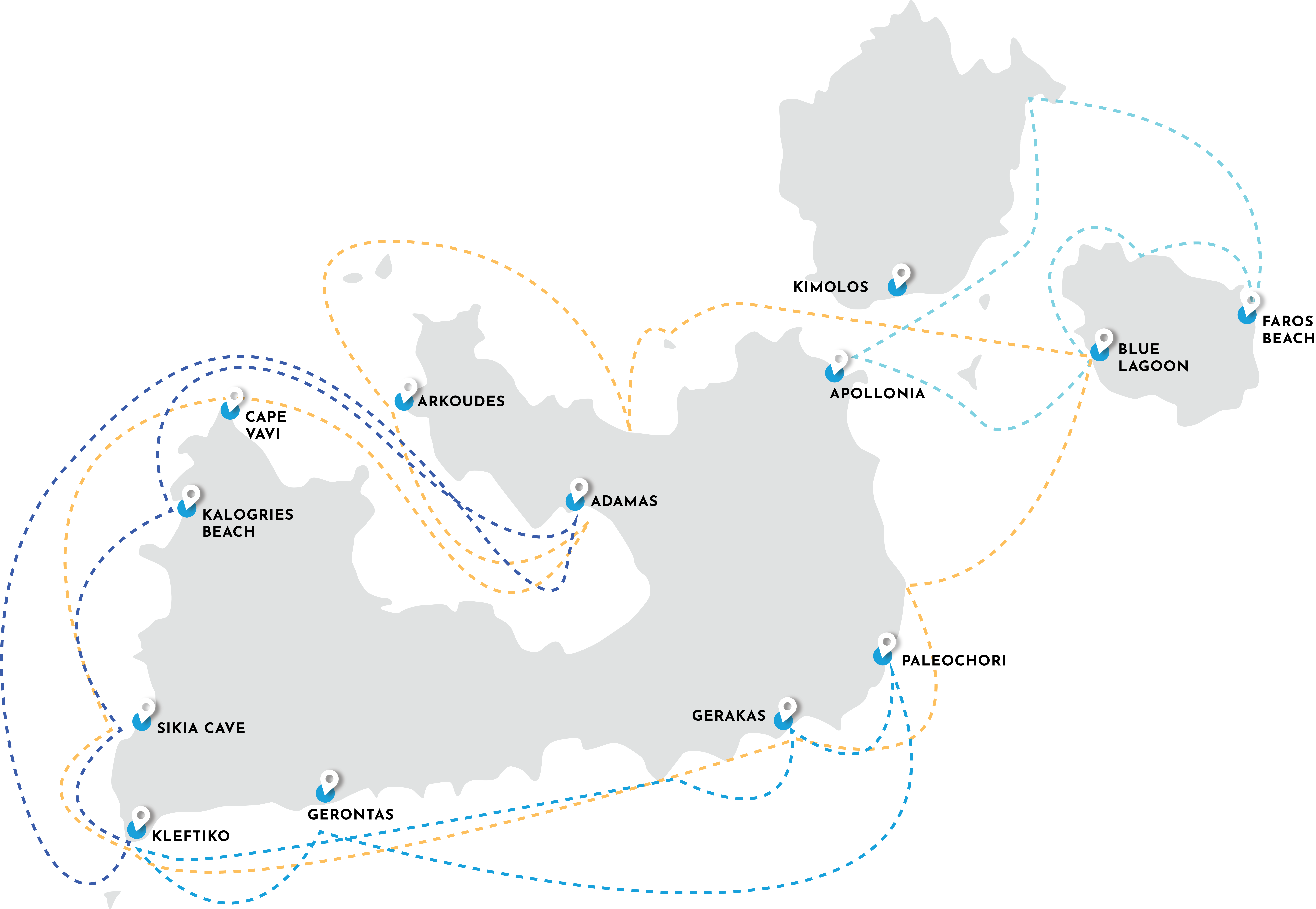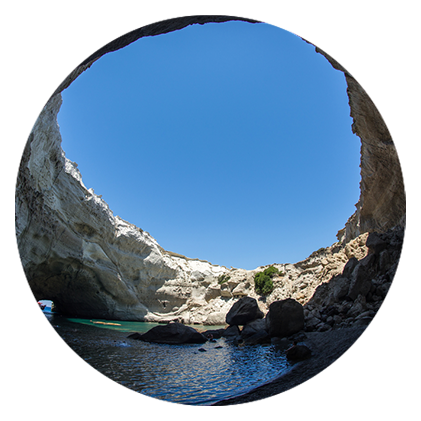 Kleftiko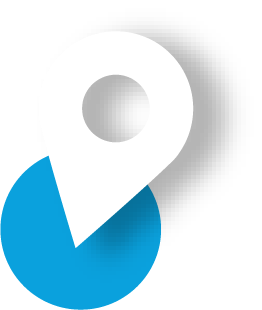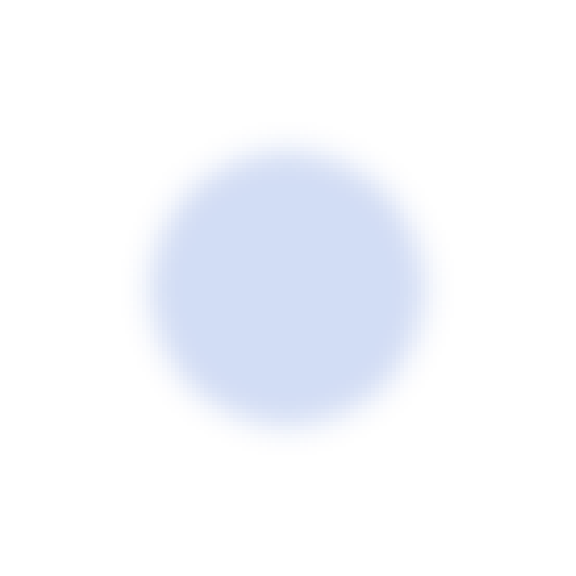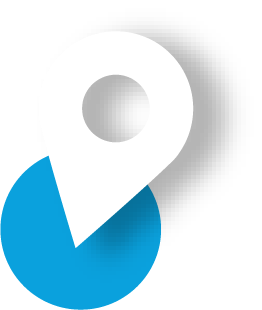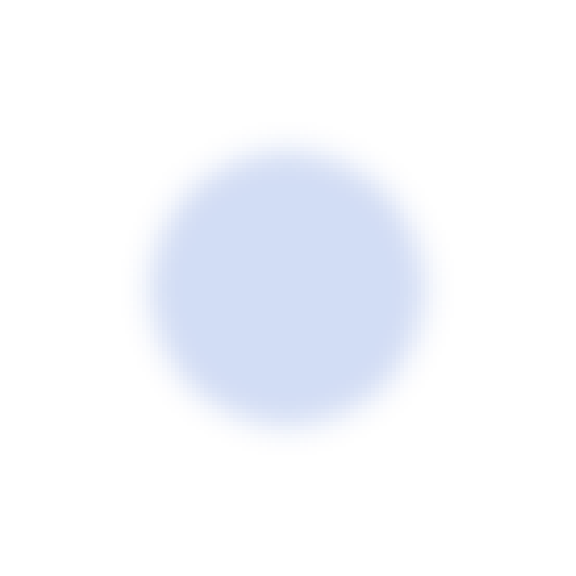 Arkoudes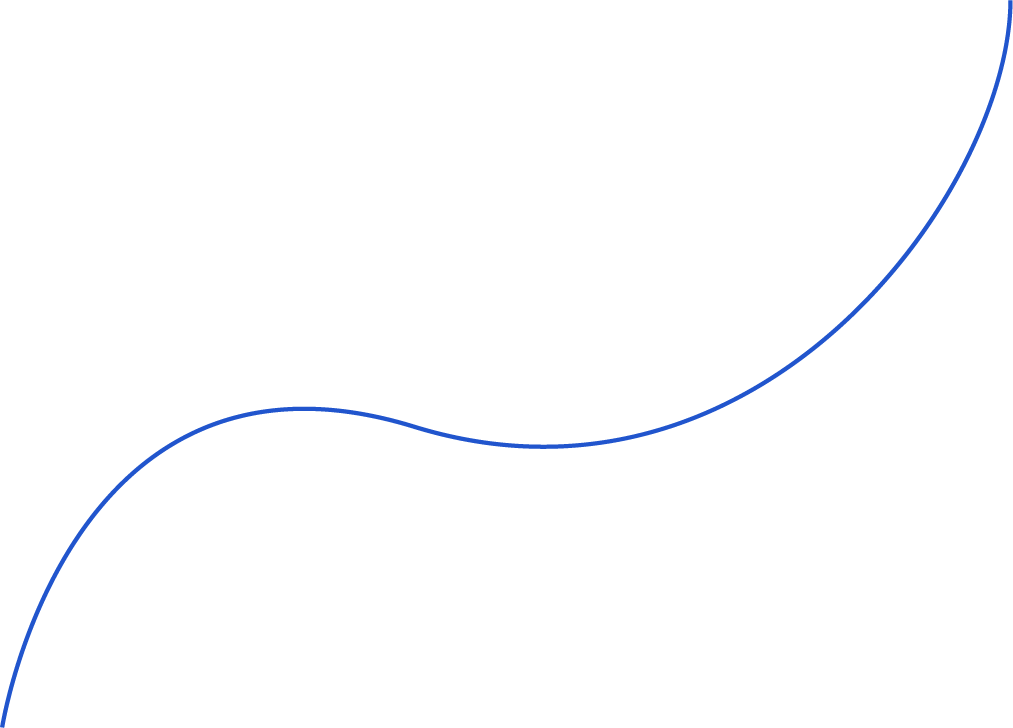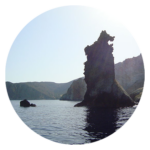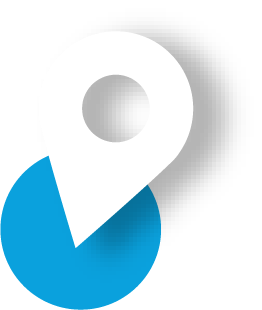 Sikia Cave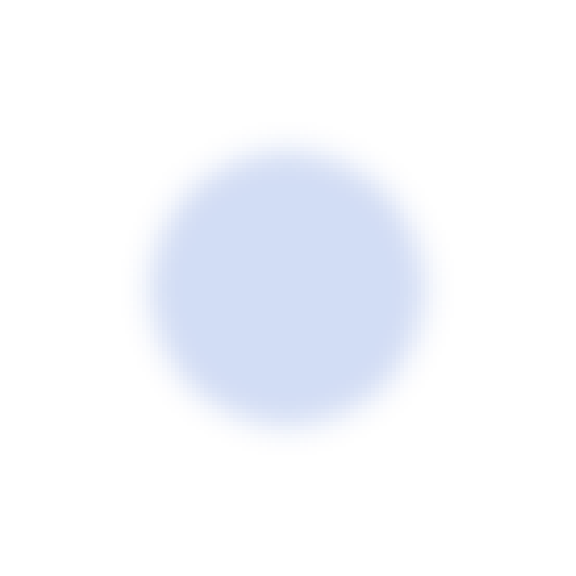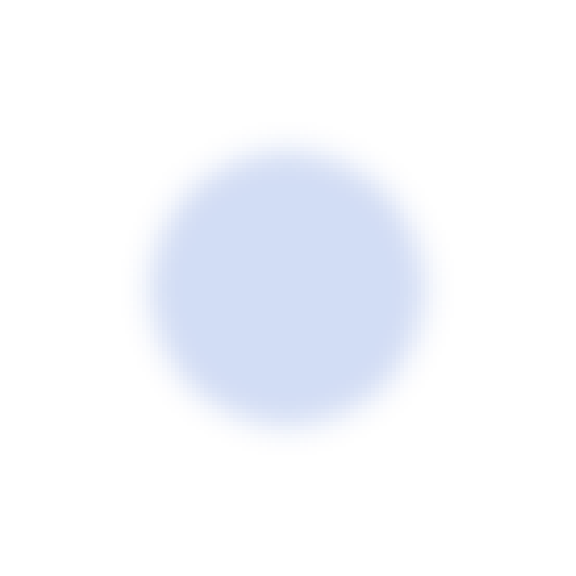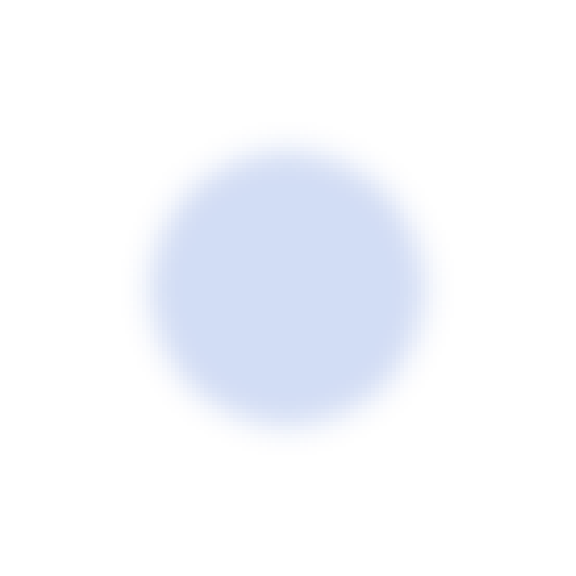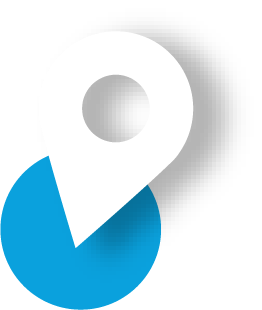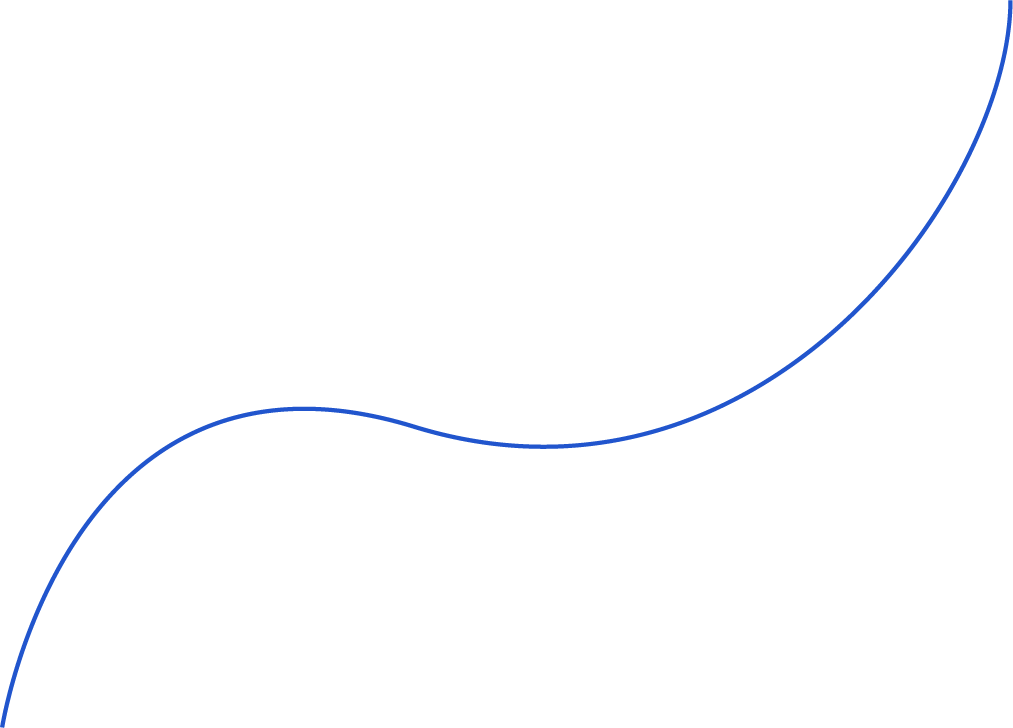 Pollonia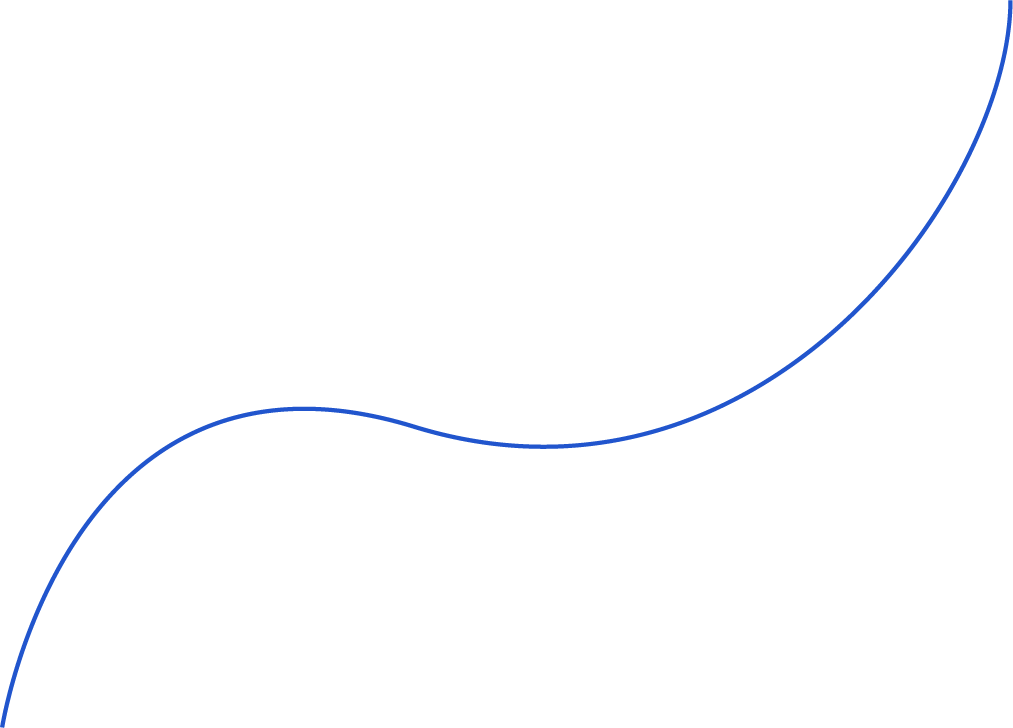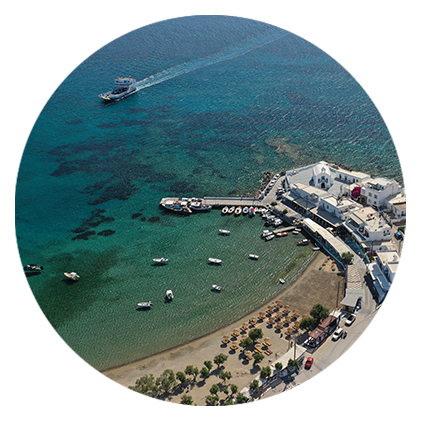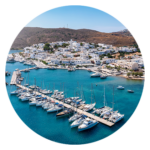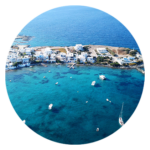 Palaiochori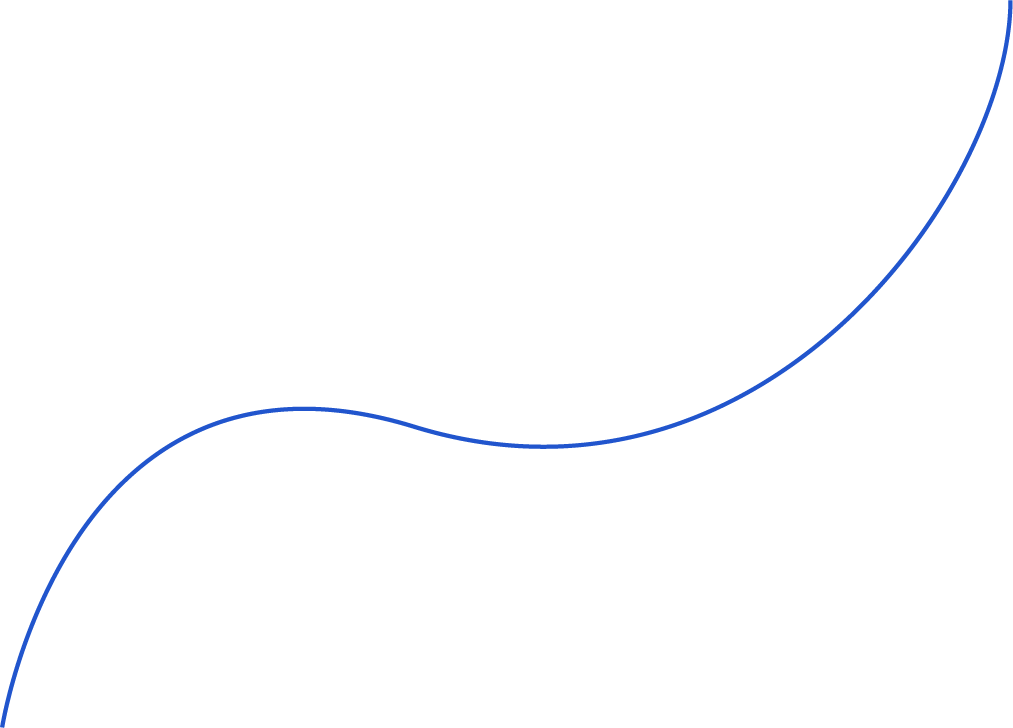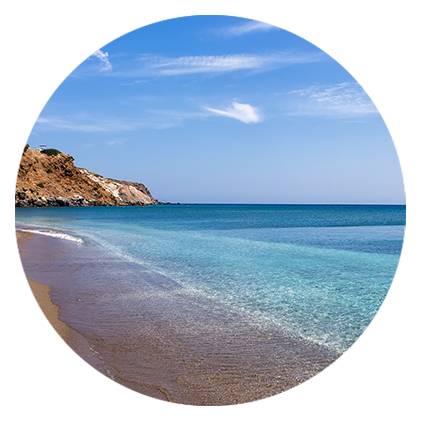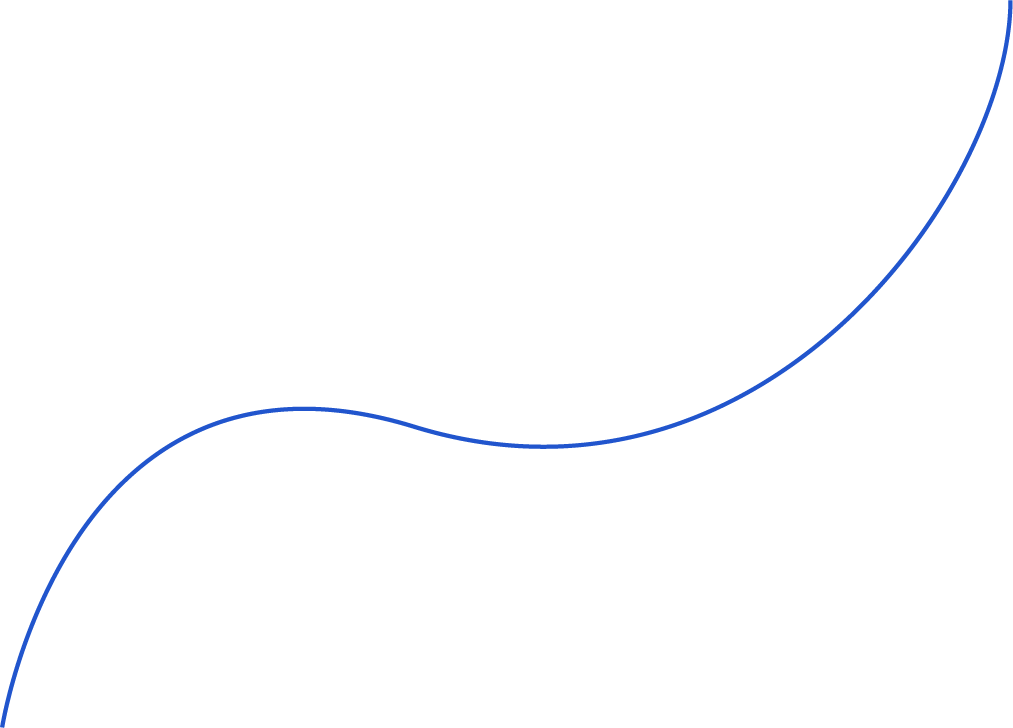 Kimolos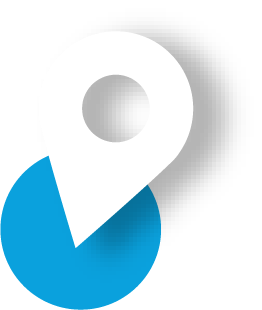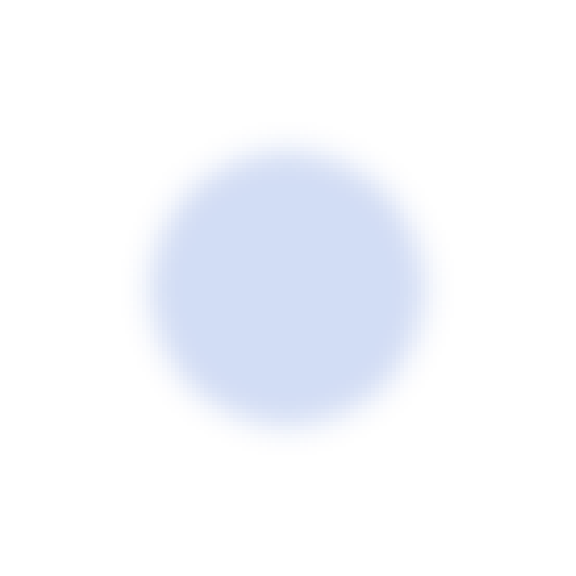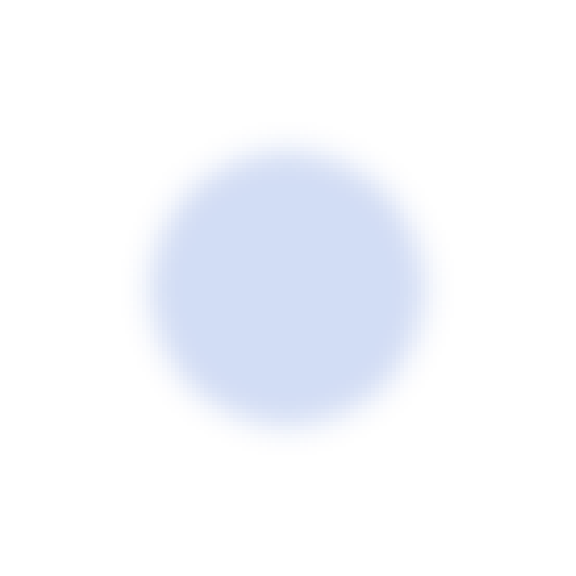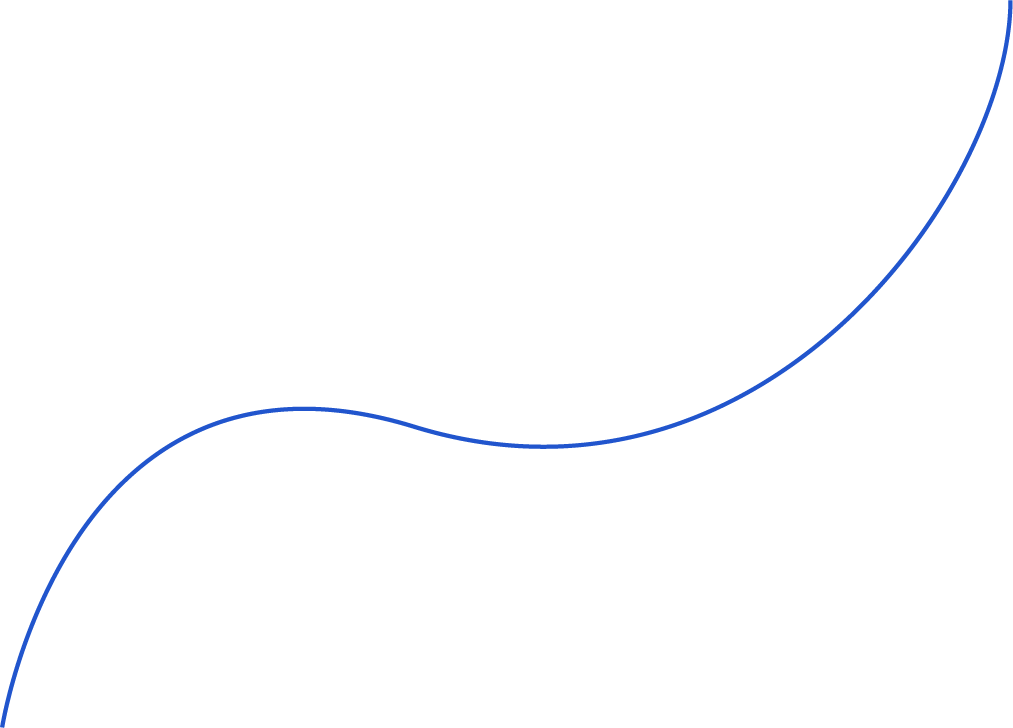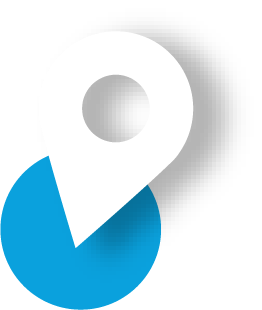 Blue
Lagoon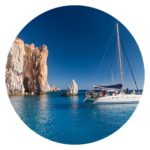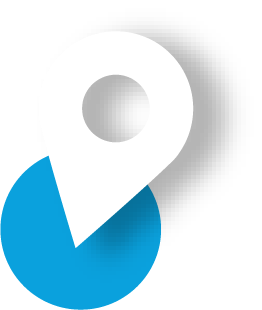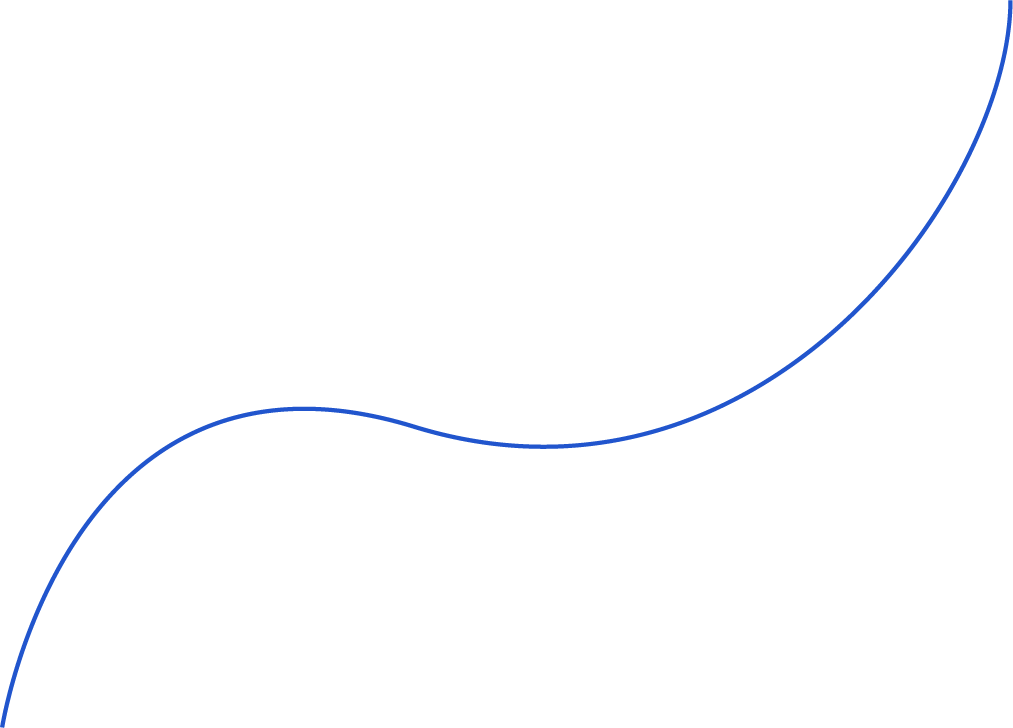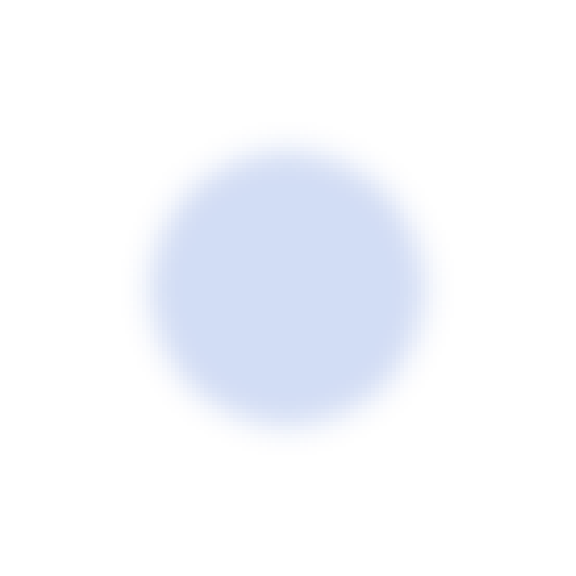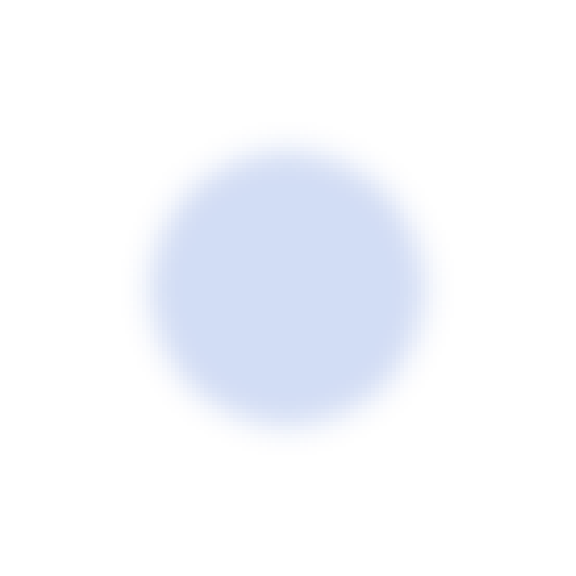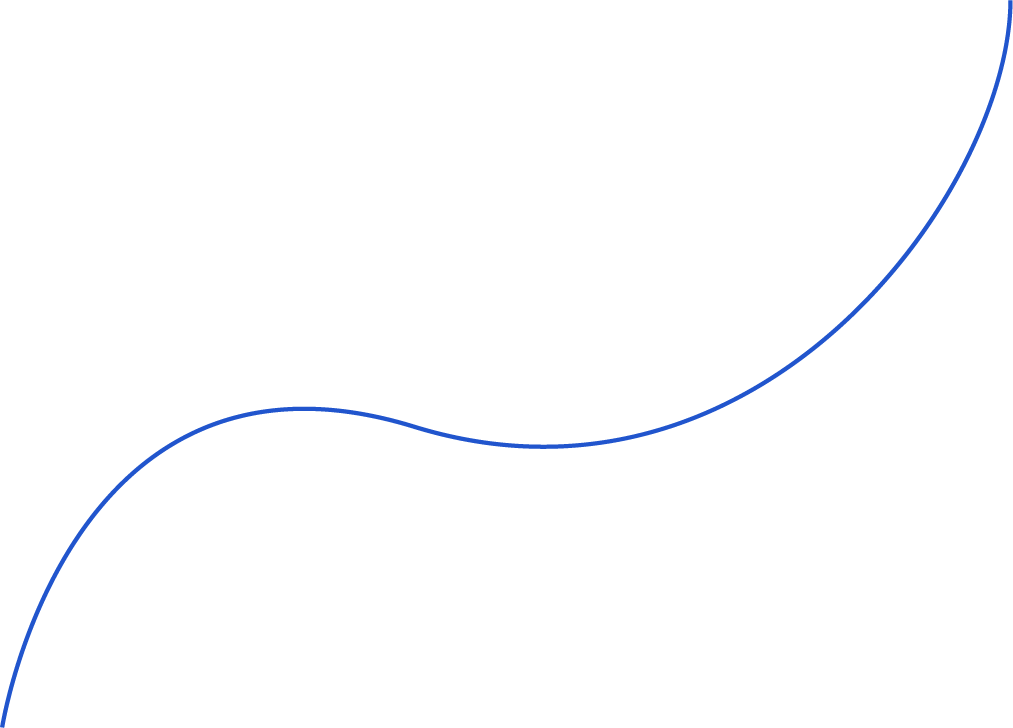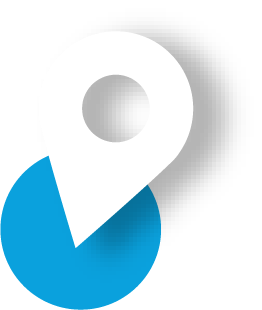 Kalogries Beach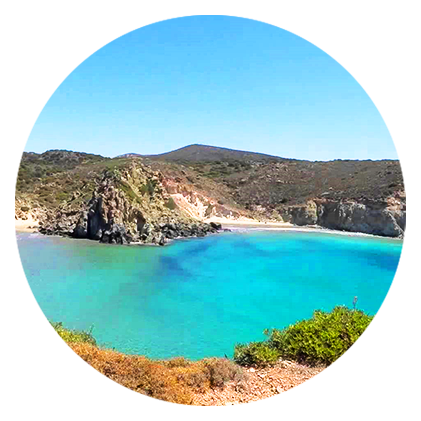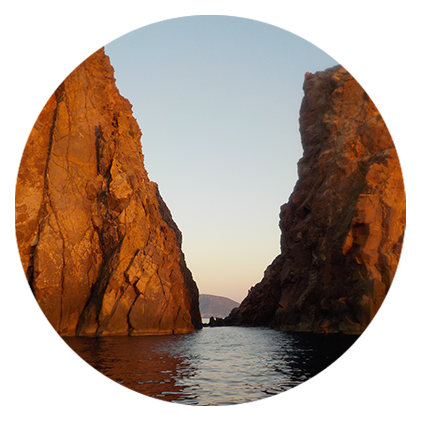 Cape vani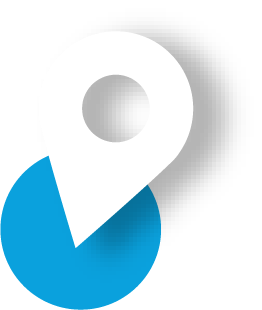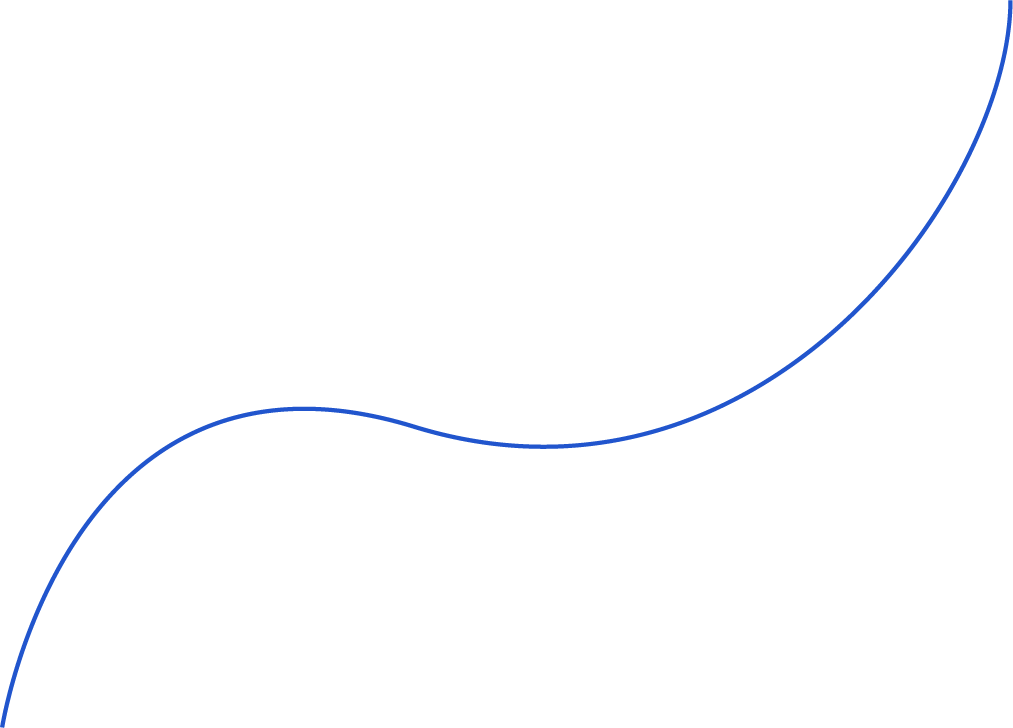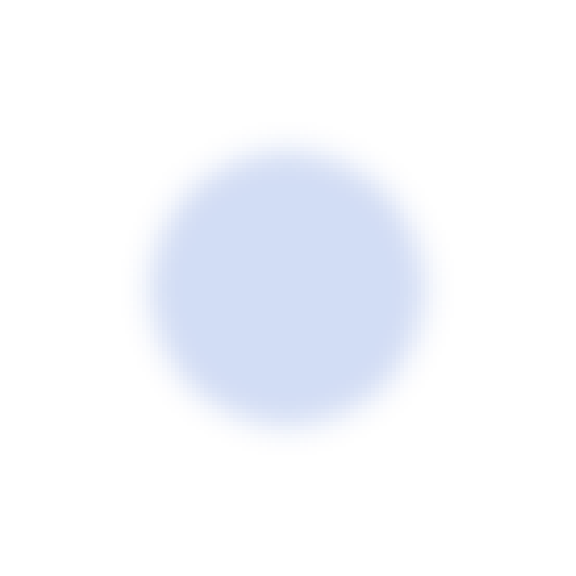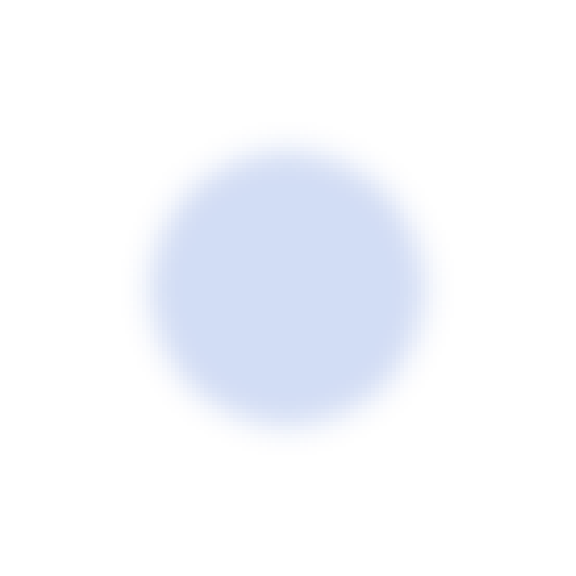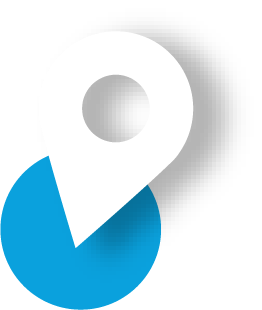 Faros Beach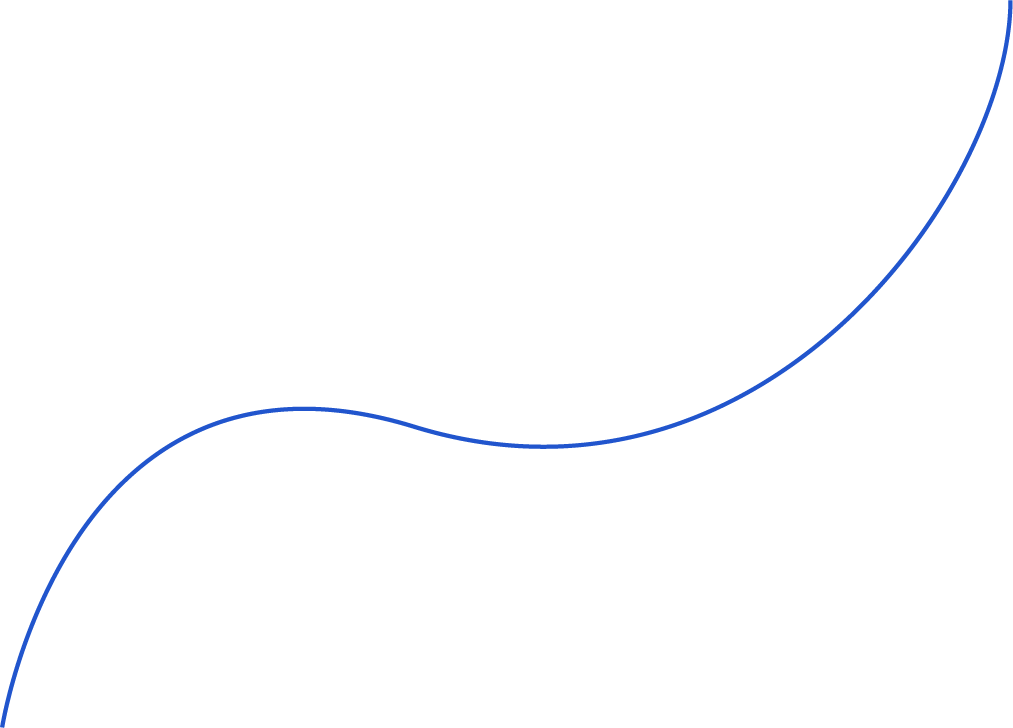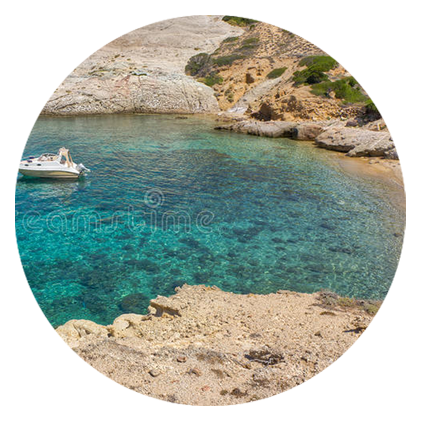 Book now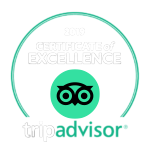 Received

200+

excellent reviews on Tripadvisor.