Had such a lovely time on the Round Milos cruise including Poliegos. Sotiris and his office were great to work with and Tasos is an amazing Captain! Petroula was also... read more amazing in terms of explaining where we were, providing us with food, and making sure we were comfortable. I was amazed at how we were able to go to Poliegos and go into the Kleftiko and Syrkia caves in a dingy on the same trip! Other cruises only offer one or the other but we got both. Tasos also customized the trip for us asking whether we wanted to spend less time in Poliegos to go to Sarakiniko, whether we wanted to swim at certain beaches, etc. he worked so hard and had a great sense of humor! I highly recommend Odysseus, I couldn't have asked for a better crew or itinerary!

MARY L


August 27, 2022

We did a full island tour with this company and loved every minute of it! The captain (Tasos) and skipper (Petroula) we're great and prioritised safety and fun. They were... read more super helpful, accomodating and in general lovely people. We had a perfect amount of time at each different location to explore, swim and snorkel. Breakfast and lunch was provided and was absolutely delicious along with esky's filled with soft drink and beer that you could help yourself to throughout the day. The boat was very spacious and very shady which was ideal for a hot sunny day! I absolutely got my moneys worth and would definitely recommend this company and tour to anyone wanting to see Milos.

380izzyd


September 1, 2022

Unforgettable experience. We did a half day on Carmen to Kleftiko. We avoided morning/noon crowds and were lucky to have the place to ourselvesalmost. Pacos skilled manoeuvring of the tender... read more in and out of the caves was amazing!
Super friendly and professional crew, took great care of us including two elderly parents.
Food was delicious and plentiful. Will definitely do it again on our next visit to Milos.

MYGLOB


August 2, 2022
Milos is a place of astonishing natural beauty. Are you ready to retrieve the true paths of pirates and follow the roads of ancient antecedents? Milos is the island that can make your vacation unforgettable!
With more than 75 small and big beaches of crystal, deep, blue waters, multi-colored carved rocks, and white-yellow coasts, it is certain that you will be impressed!
Fall in love on the island of "Venus de Milo", which translates to "a symbol of beauty".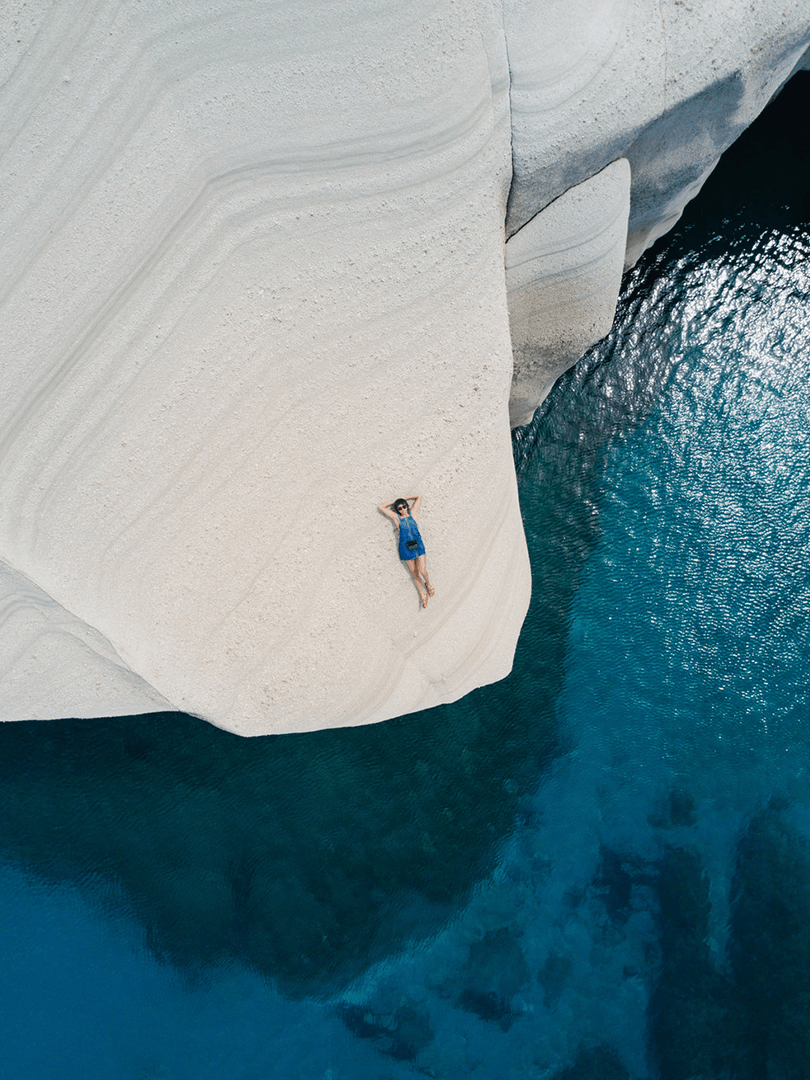 Making your
cruise excursion in Greece
memorable
Breathtaking views on every day cruise in Milos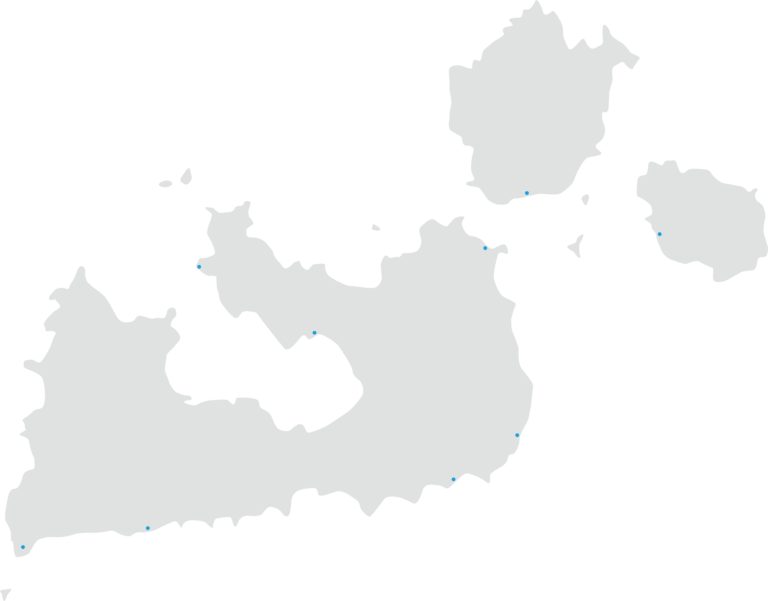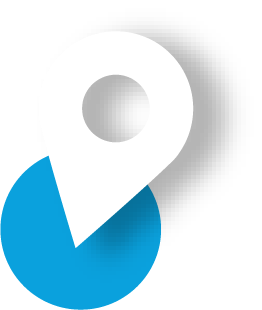 Adamas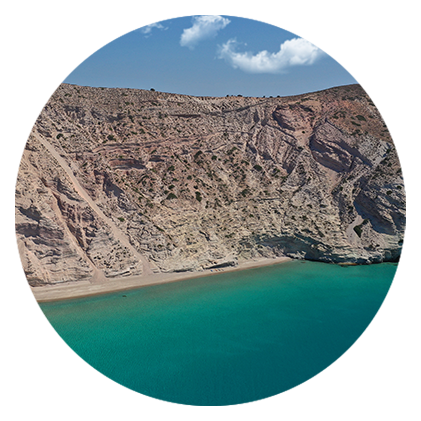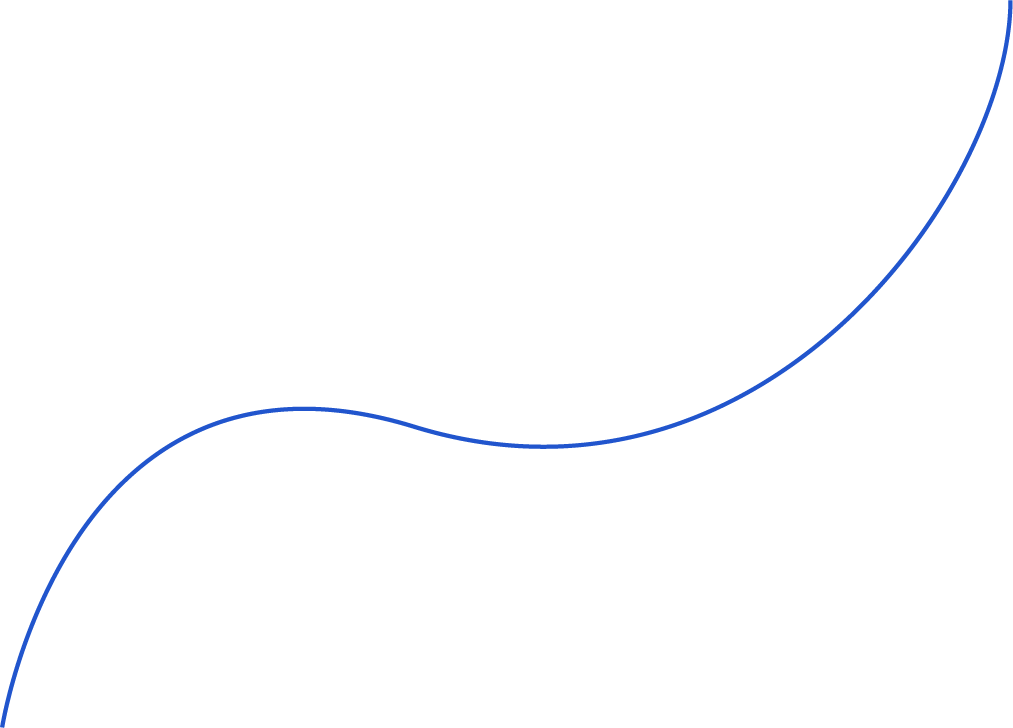 Gerakas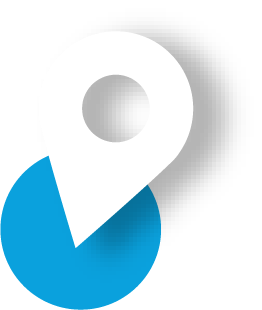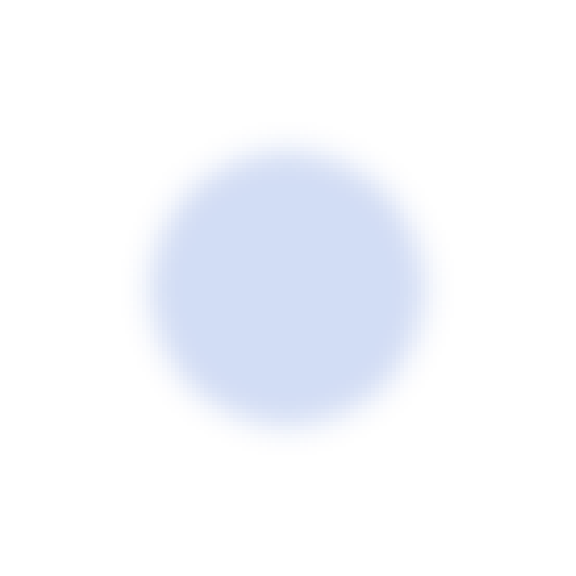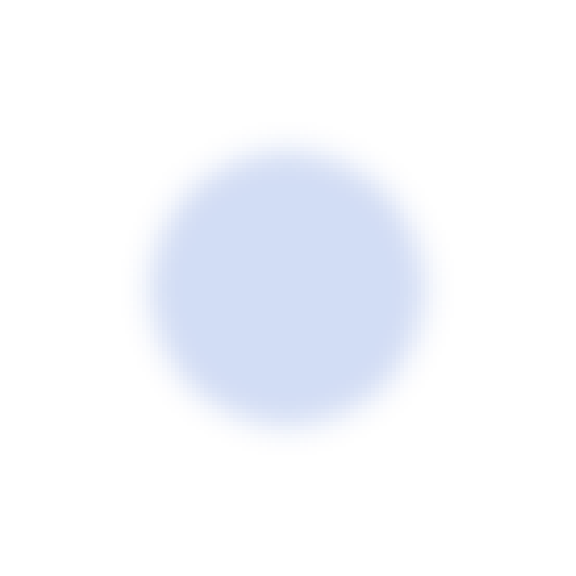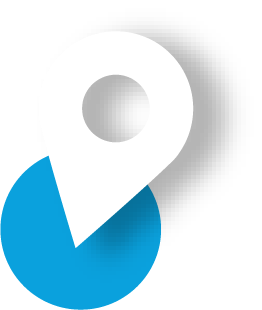 Gerontas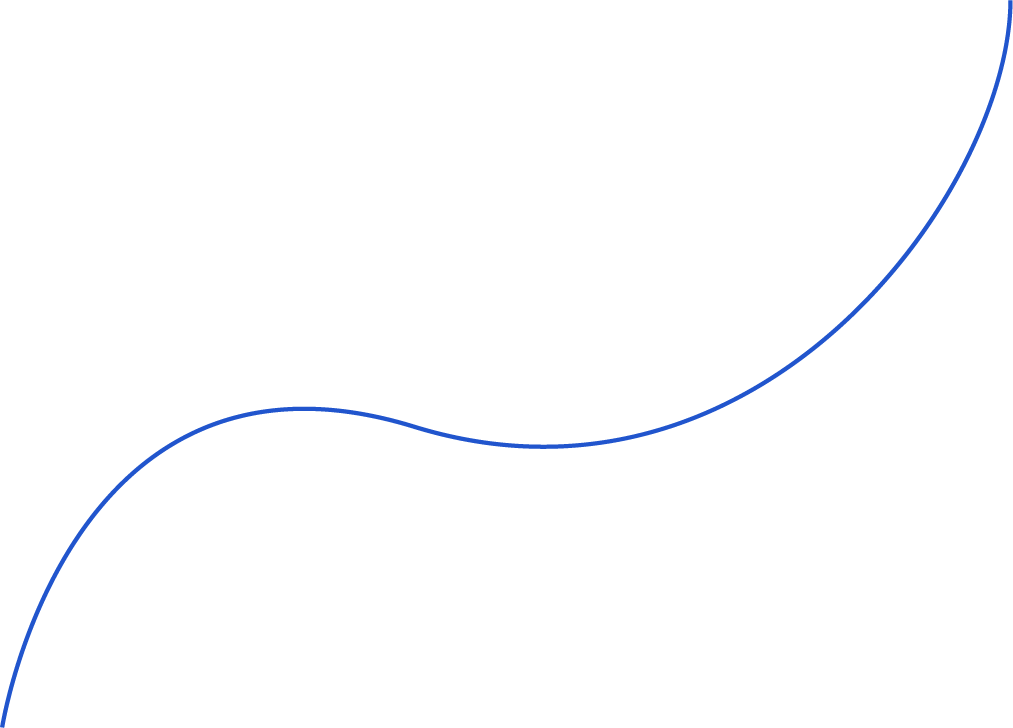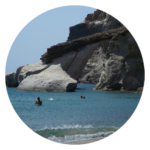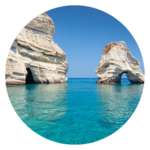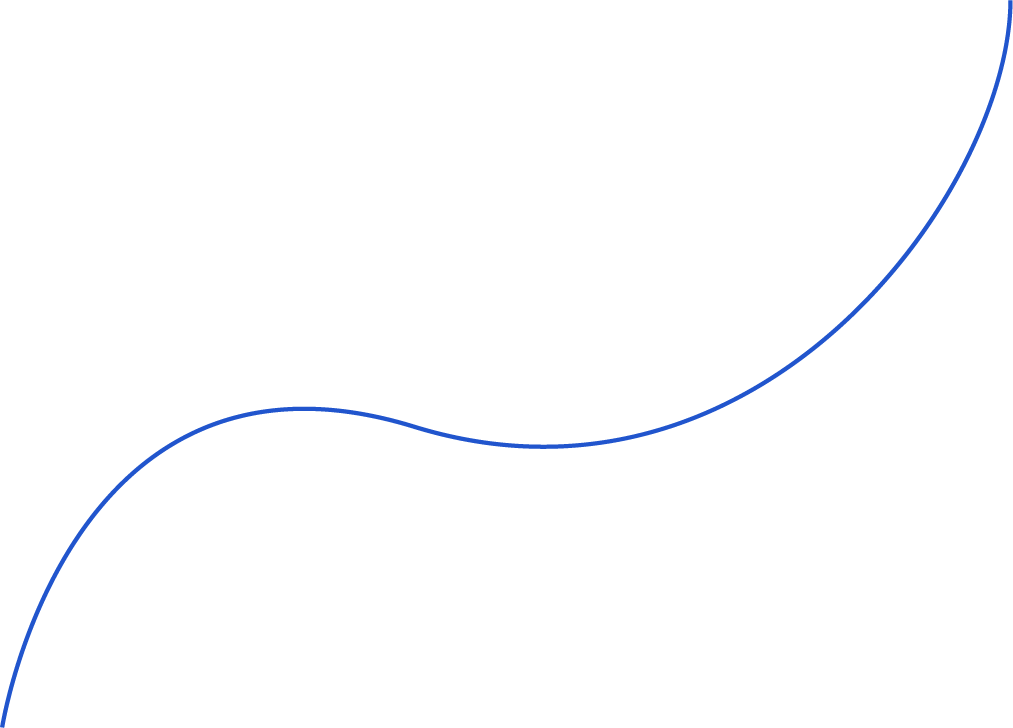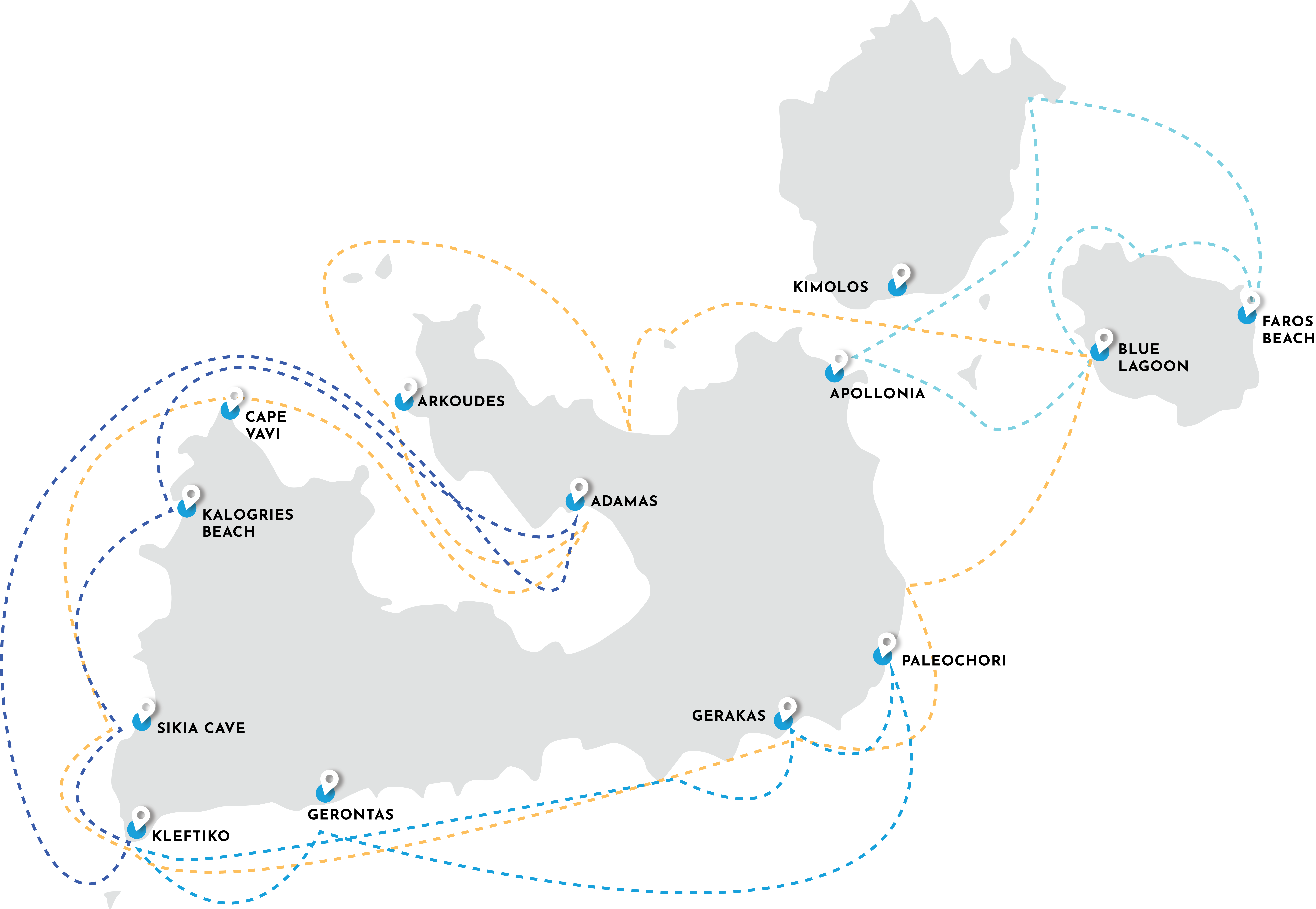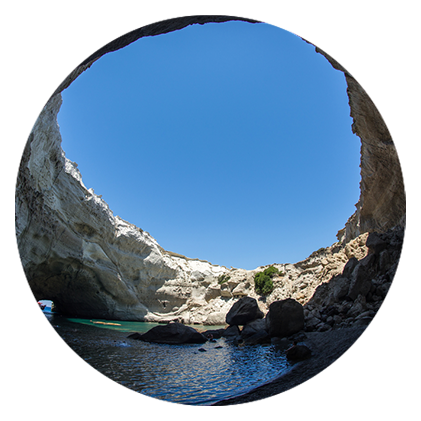 Kleftiko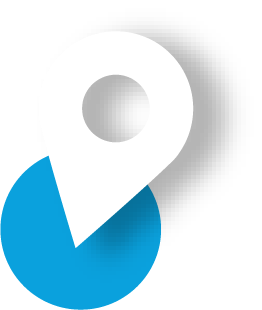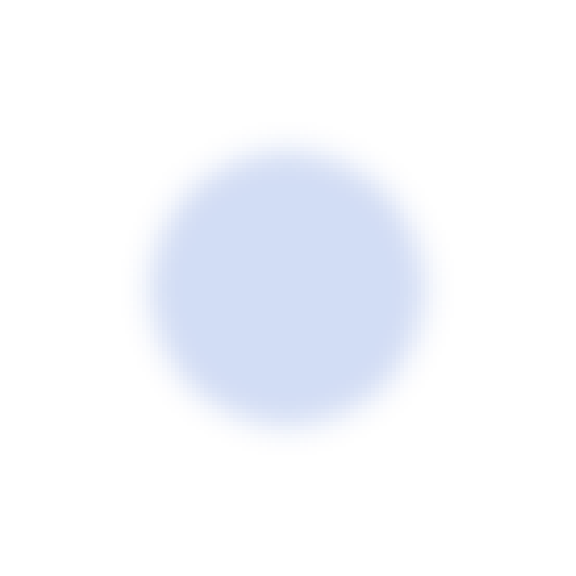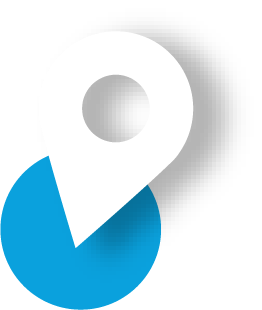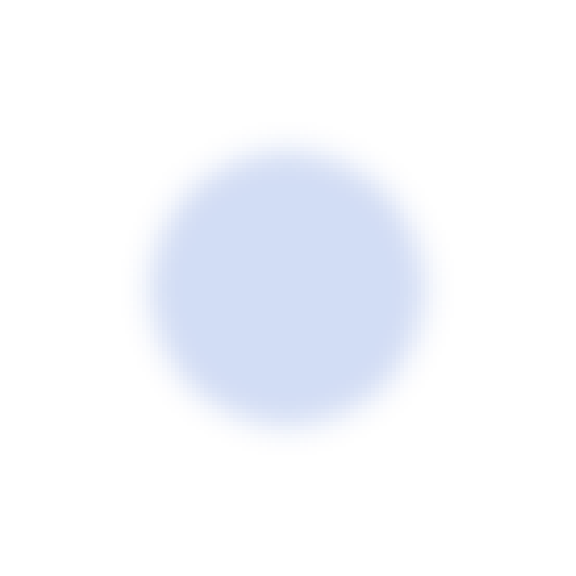 Arkoudes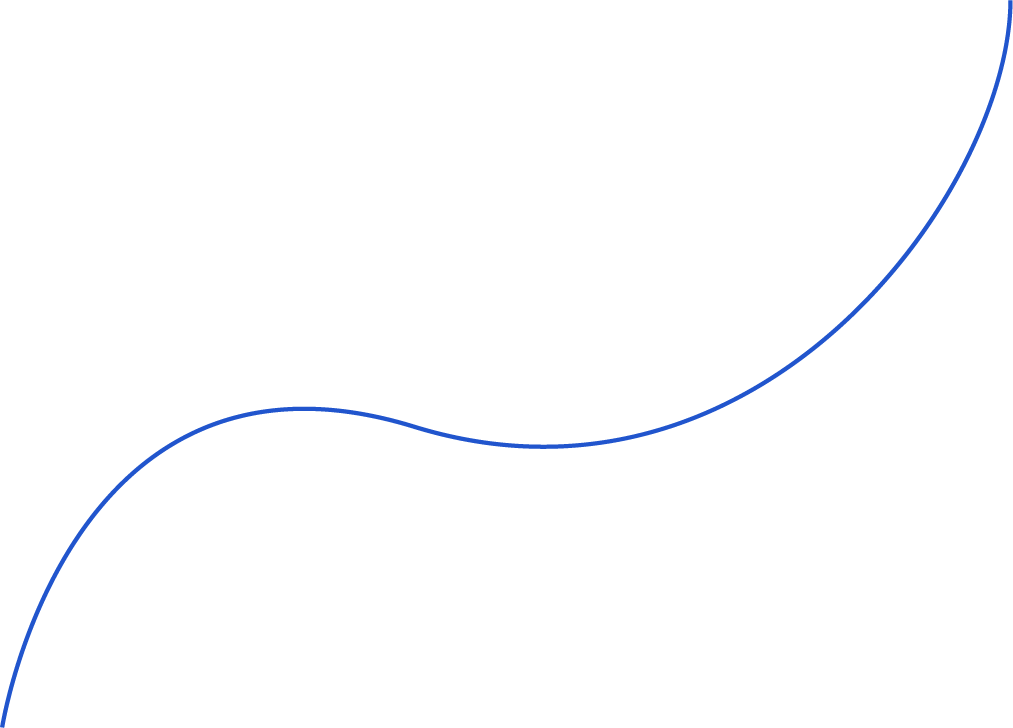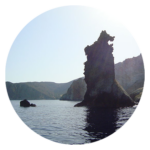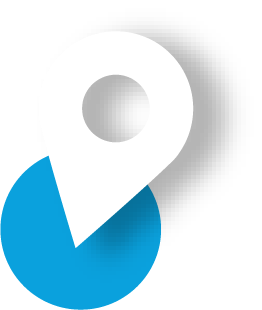 Sikia Cave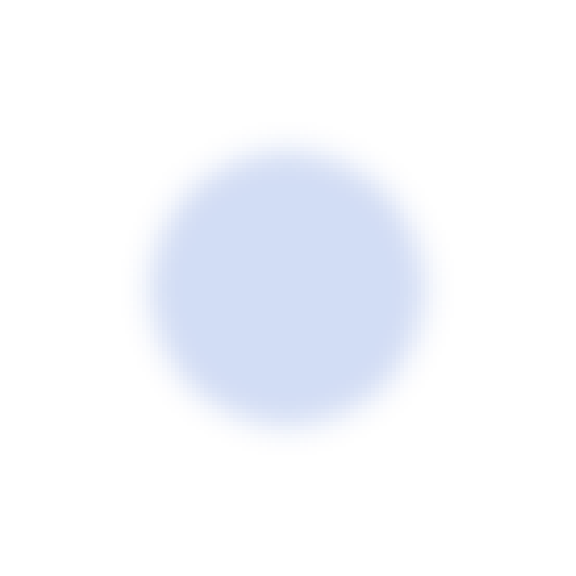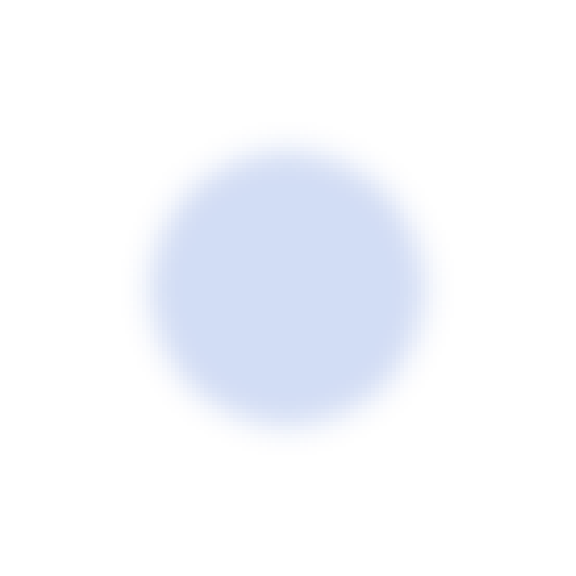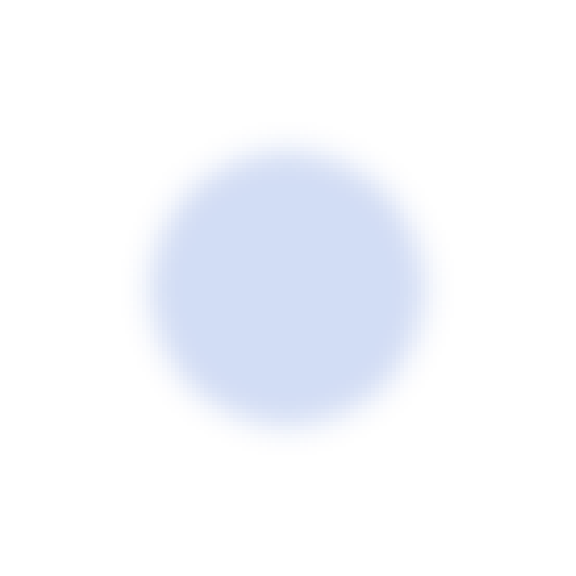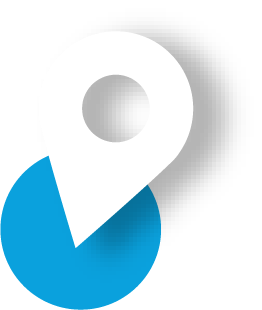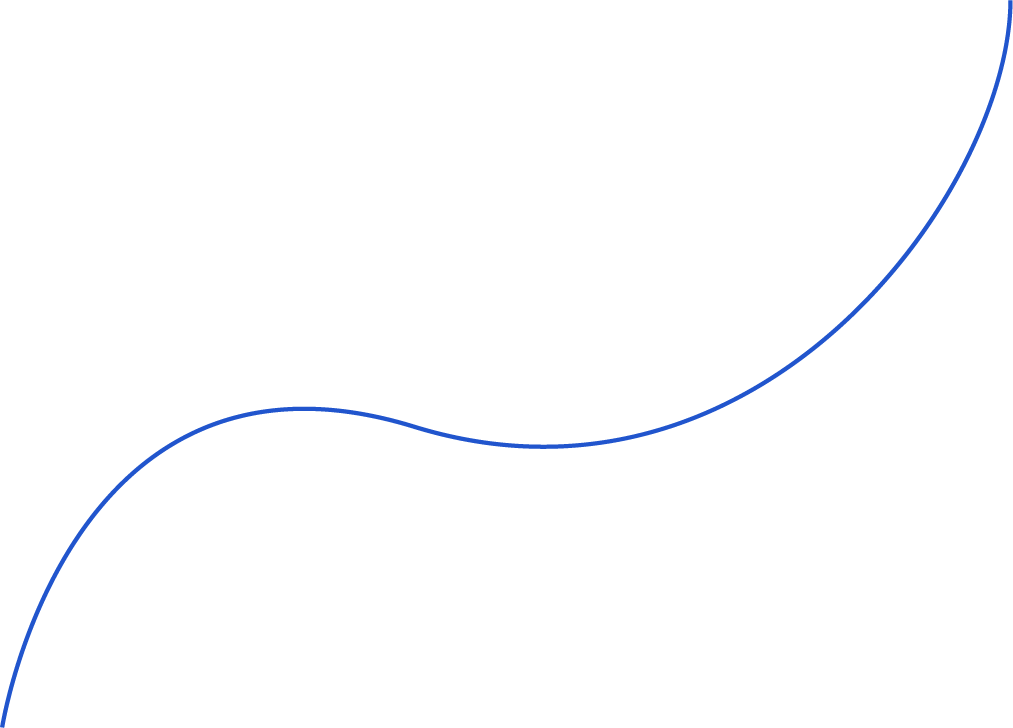 Pollonia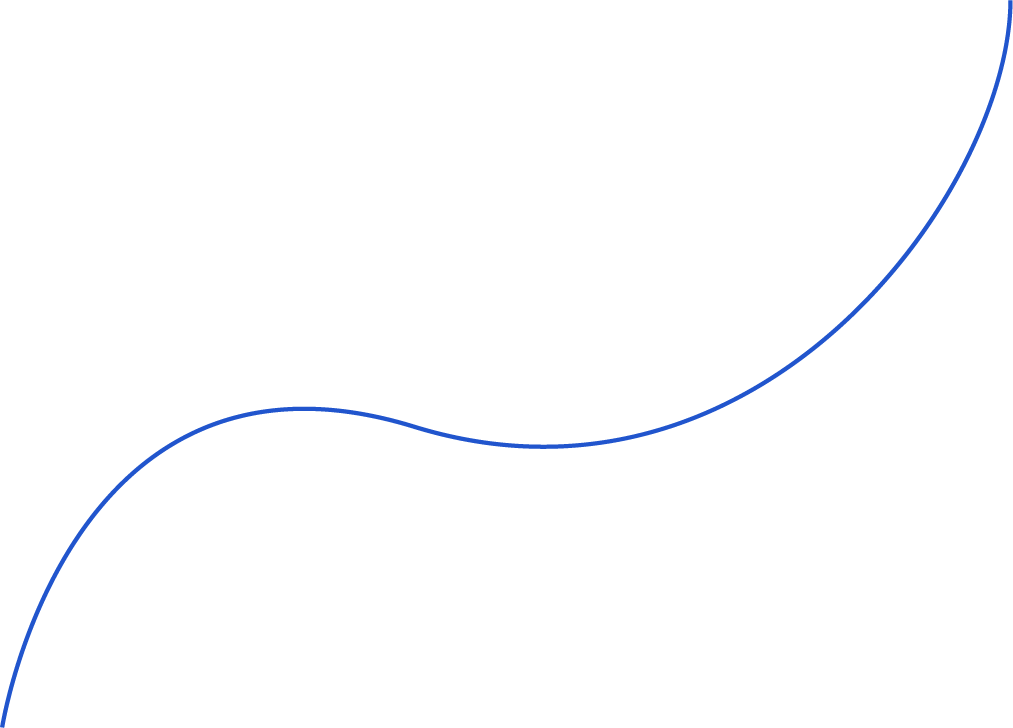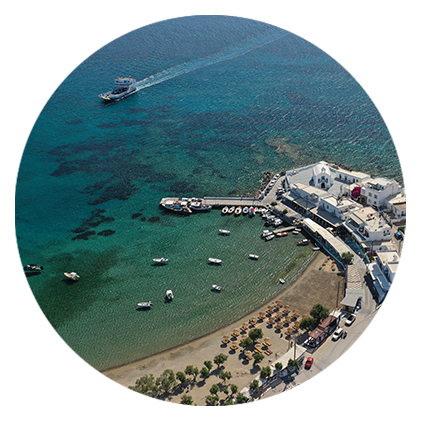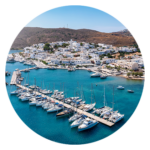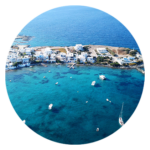 Palaiochori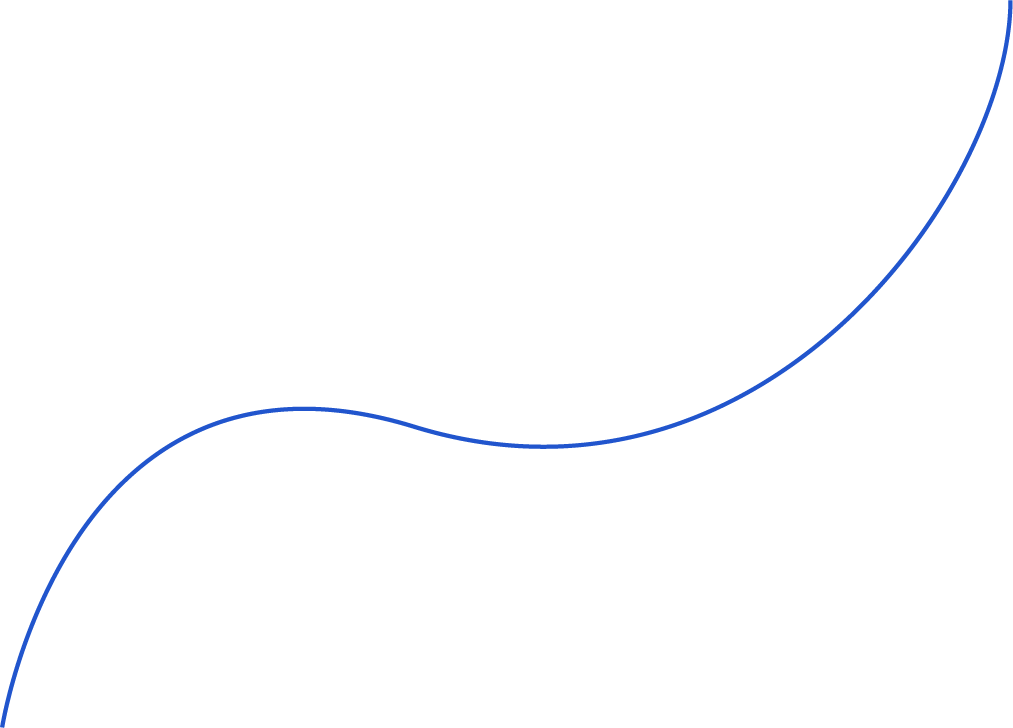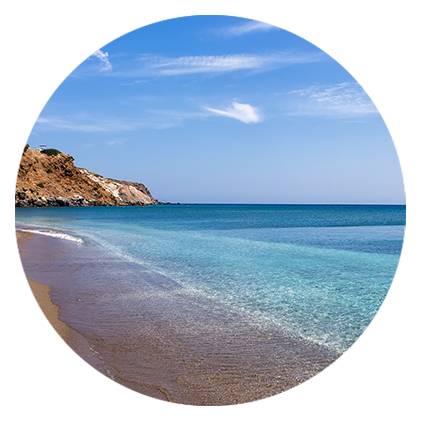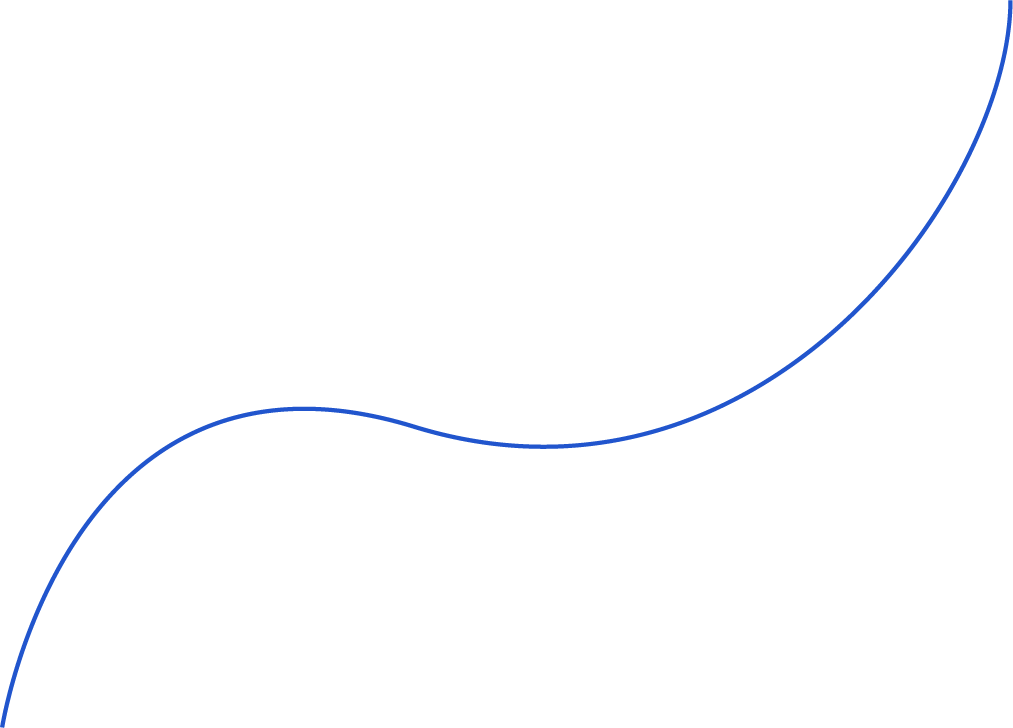 Kimolos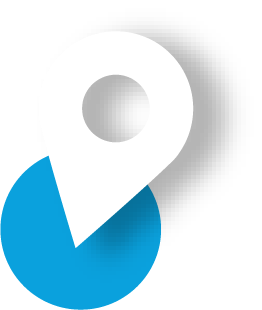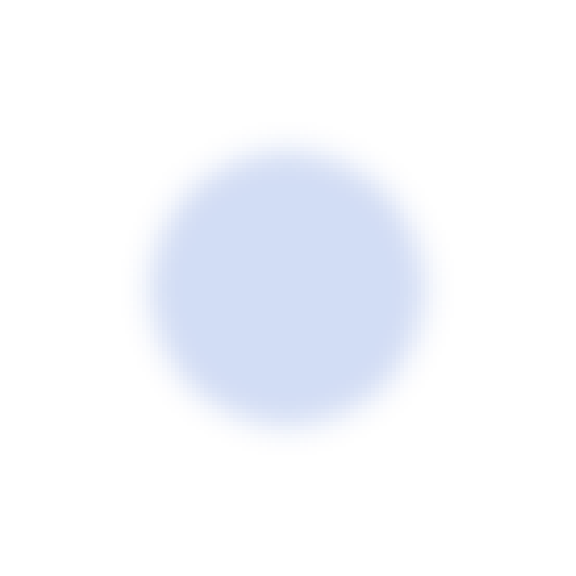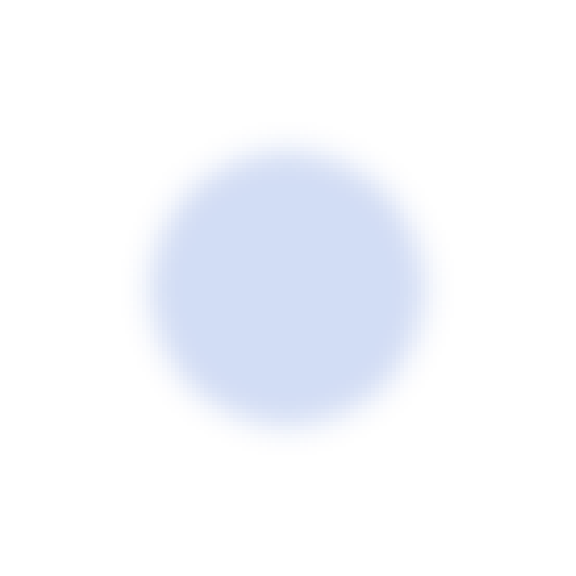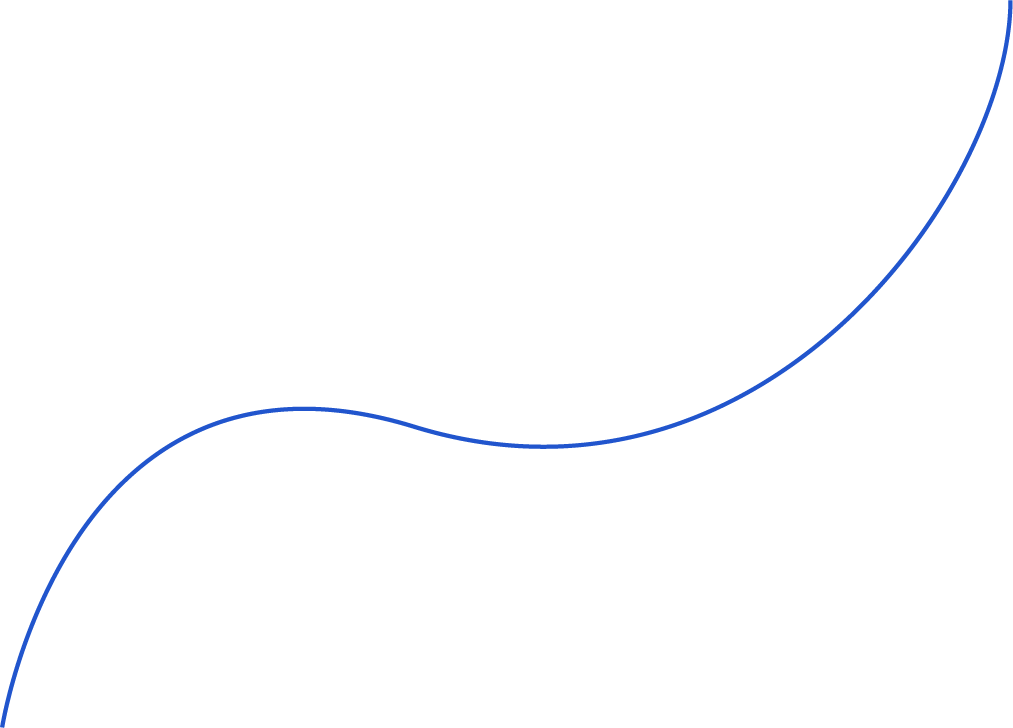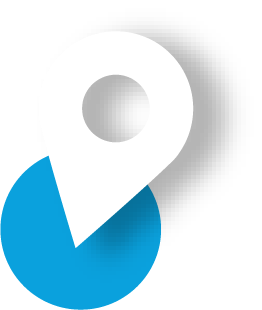 Blue
Lagoon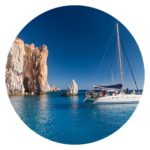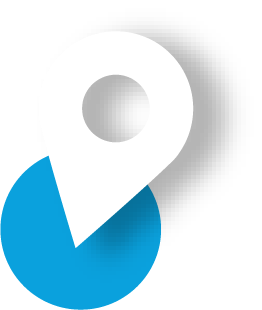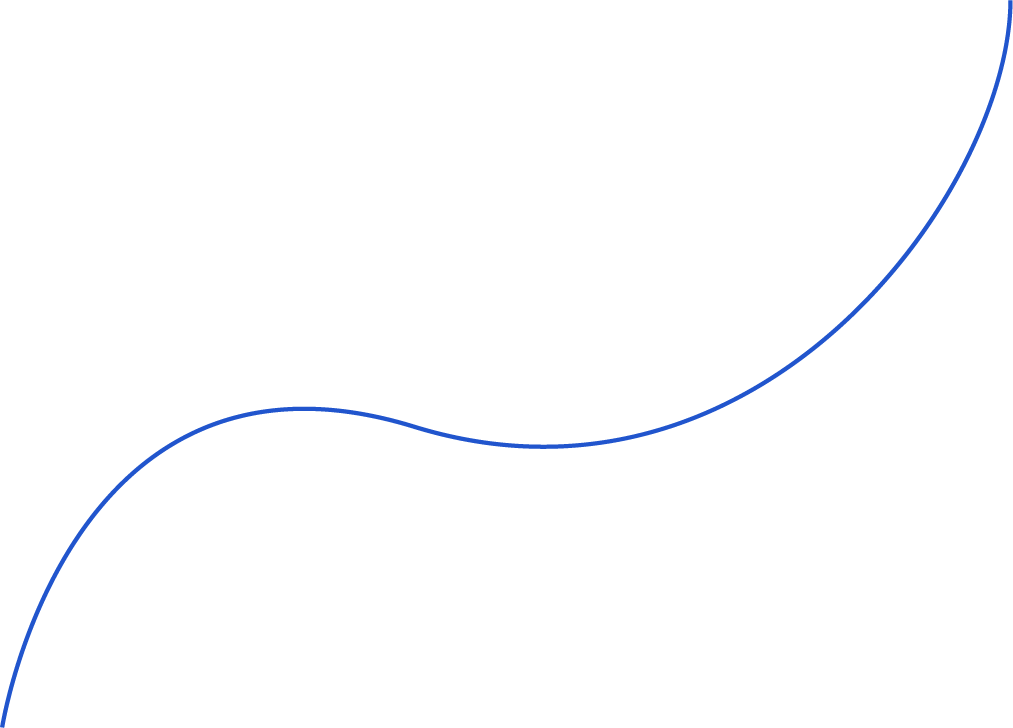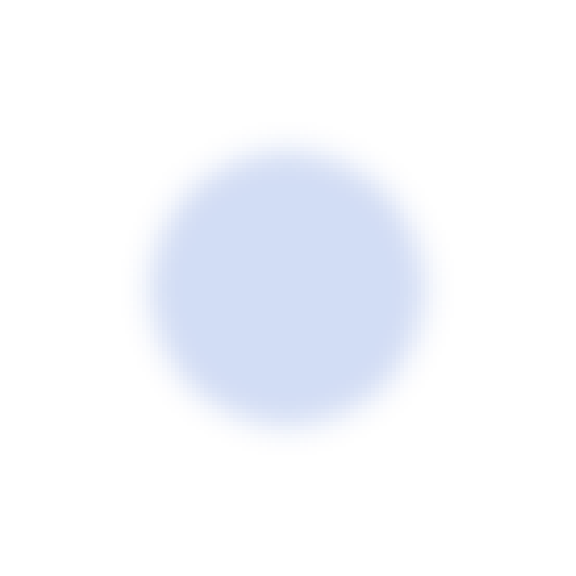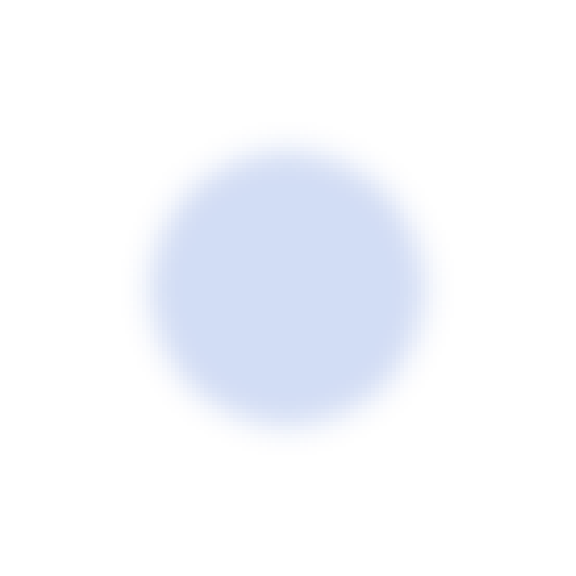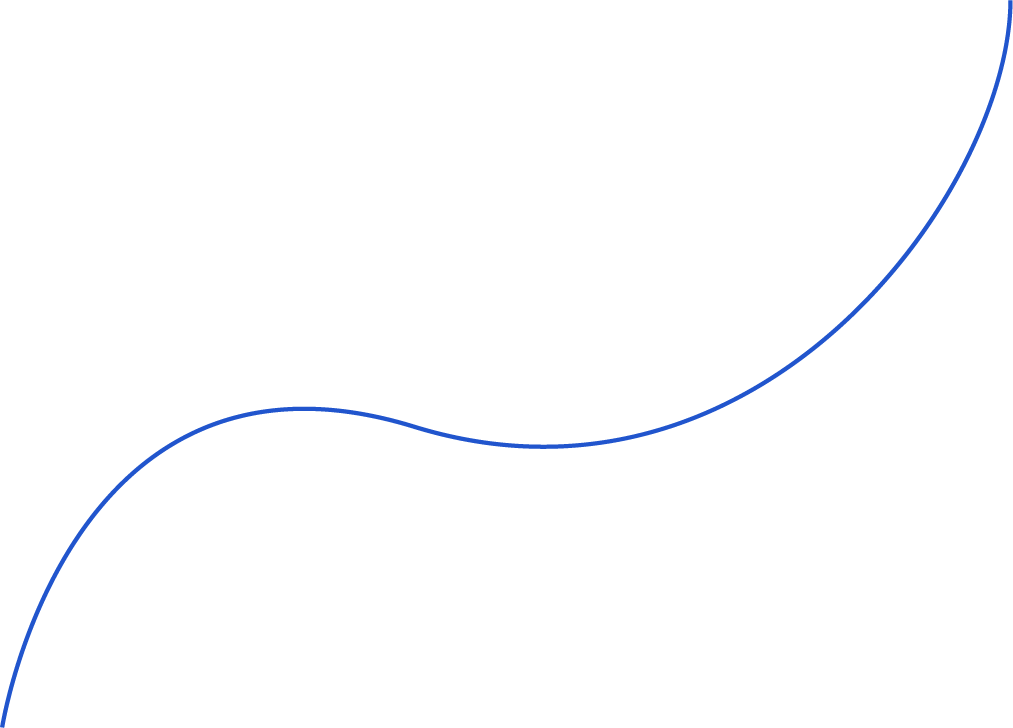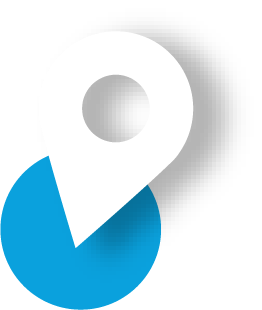 Kalogries Beach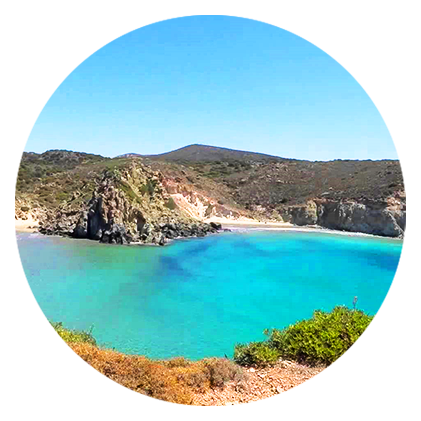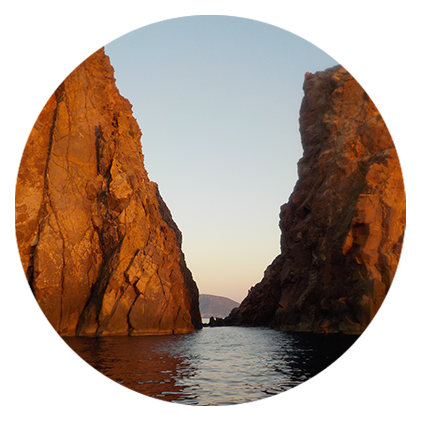 Cape vani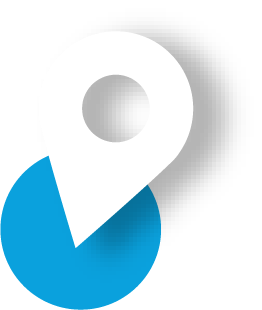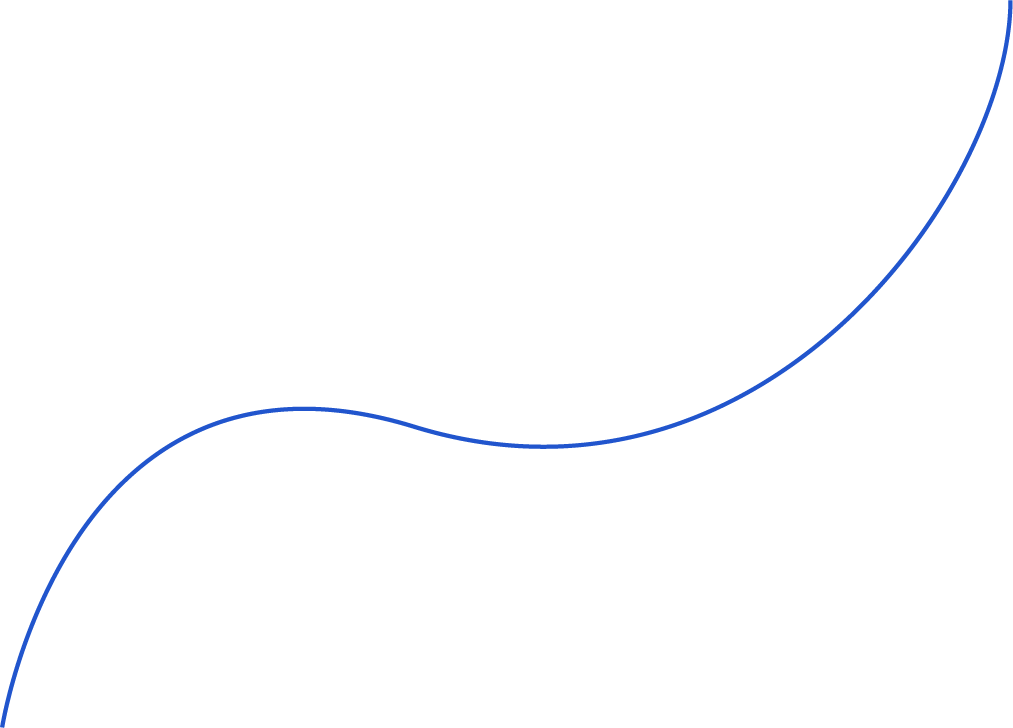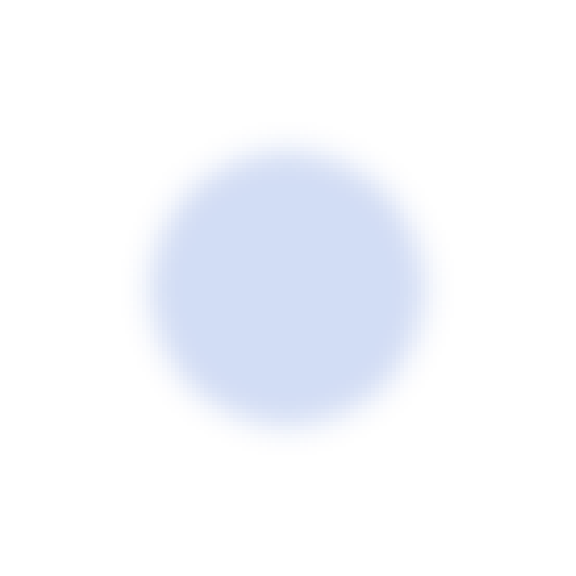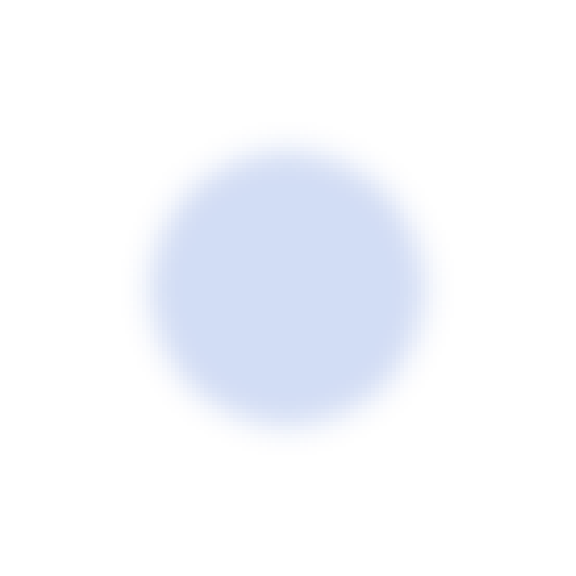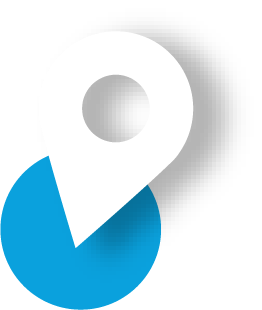 Faros Beach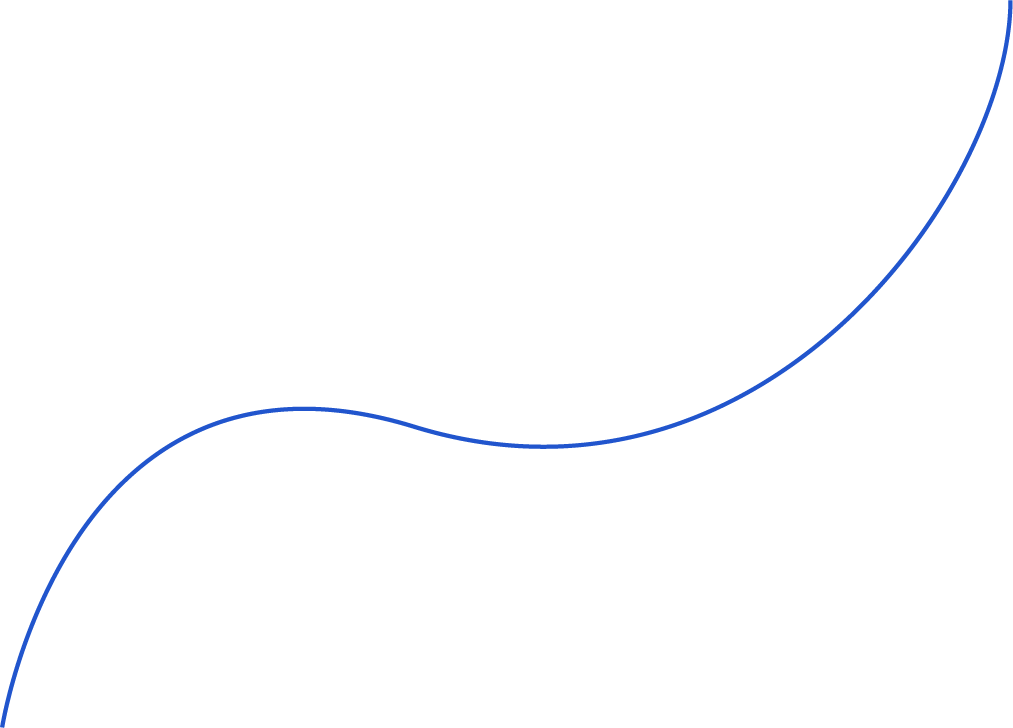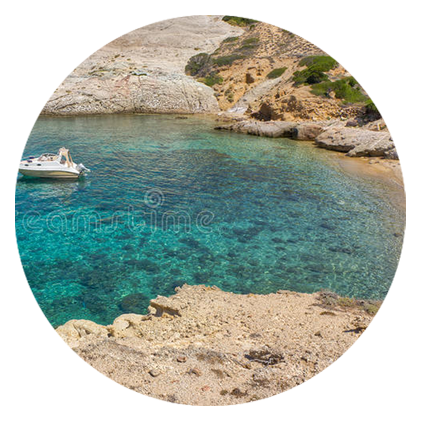 Book now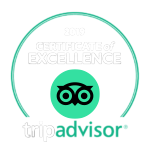 Received

200+

excellent reviews on Tripadvisor.