Private luxury Yacht trip around Milos, Greece!
Private groups looking to book a luxurious yacht trip around the picturesque island of Milos can rest assured that we have the experience and expertise to make your trip memorable! We take pride in being able to provide our clients with an unforgettable experience and have assisted many private groups in doing so. No matter what your group's size or budget may be, we will work with you to create a custom itinerary that is sure to exceed your expectations. Contact us today to start planning your dream trip!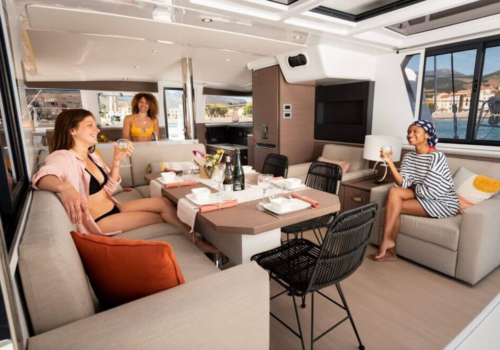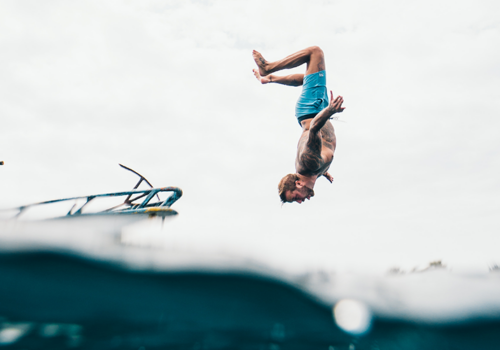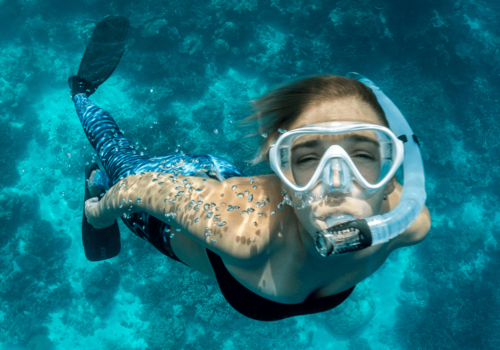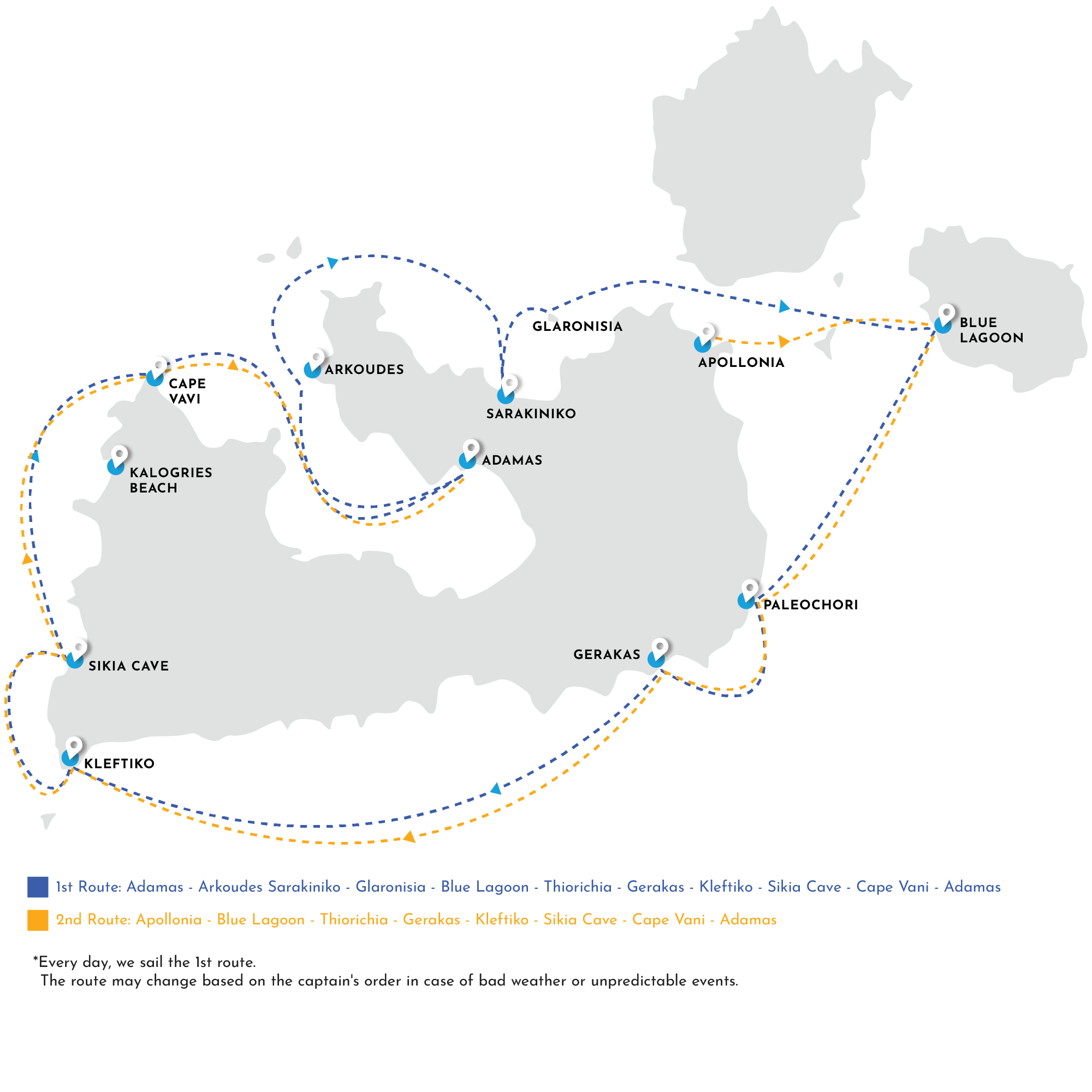 My family of four took a full day private tour around Milos island. It's the best way to get to see the island, especially because there are many beaches and... read more sites that aren't accessible by car or foot.

They also have a smaller boat that we boarded so that we could be taken to tighter areas to explore or to beaches where the sailboat couldn't dock.

I'm pretty sure this is the only company that offers a tour that makes a complete circle around the island (they offer other tours as well).

For us, it was important to make the entire circle because we wanted to see EVERYTHING.

The company is very professional, knowledgeable, FUN and they prepared so much food for us too enjoy, including local food/recipes. Plenty of drinks were provided.

Communication was very easy. I initially reached out to the coordinator, Sotiris, via the website. Then we continued via WhatsApp.

It was my son's 7th birthday and Sotiris immediately offered to help us arrange a cake.

The sailboat was very clean. What made it more enjoyable was that the captain and the skipper both seemed to LOVE what they do and they had a mutual respect for each other, which made it comfortable to be around (we've been on trips where the captain treated the skipper poorly and it did not end well for the captain when I had to correct him.

They provided great music but also also allowed us to connect to the Bluetooth speaker to play our own music

Do not hesitate to book with Odysseus A. Yacht Cruises!!!

Agelikak


July 15, 2022

Some years ago my (now) wife and I went out with the Odysseus guys and had one of our best travel adventures ever. A few years later and we returned... read more to Milos, bringing family and friends for our wedding here. As part of the magical experience, we wanted to give everyone a special boat trip to see the beauty of the island and for them to feel the things we felt when we first did our first sailing. So once again we chose the best boat trip available on Milos.

We chartered a boat with family run company Odysseus A Cruises, only this time we had a different boat and different Captain called Tasos, who is one of four incredible and capable brothers who run the trips.

I don't think I'd find the right words to describe just how magical they made it for us all. We were a group of 15 that ranged from little kids to older parents and everyone in between and I can tell you that everyone in our group told to us afterwards that it was one of the best things they've ever done, 'a trip of a lifetime' they said.

Captain Tasos and his mate Niko took care of us so damn well! The older people in our group were made comfortable and enthralled with the conversation. The kids (big and small) were safe, excited and even steered the ship. We all saw the most beautiful places on the island and all swum in divine places. We were taken into caves. We were given so much delicious food all throughout the day.

We had adventure, so much fun, saw beauty and shared soulful connections to the island, the sea the boat and all to each other. So many indescribably magic moments and feelings for us all, and it was down to Captain Tasos and Niko who put their hearts and souls in to giving everyone the very best time. The alchemy was pure magic! We connected deeply and came back in with the sun setting and all singing to super tunes. Everybody felt the love!

I know this is the best possible boat trip available on Milos. I wholeheartedly recommend it. I have friends took a trip by another tour operator and their experience was nothing like ours. You don't know me, but trust me, these guys are the best there is and the time you have will be truly magical.

DannyboyNo1


September 19, 2022

Anastasios and Petrula were amazing hosts and we had a WONDERFUL time! They took us around the most beautiful parts of Milos, allowed us ample time to swim around and... read more were very informative and kind. We highly recommend this boat experience with them two!

danicanvart


September 21, 2022
Sail to the pirate's shelter, the famous Kleftiko, taking advantage of several other beautiful spots on our way there. *In the case of private hiring, we can create a custom route depending on time, weather and distance.
Where you will meet us and what time?
Boarding Time: 8.45 | Arrival Time: 19.00
Location: https://maps.app.goo.gl/JscKgLLKDY1HnGyR8
In case you have a car, you can park it here: https://maps.app.goo.gl/PNJyHS2AKYRpUC5t6
If you have any additional questions please feel free to contact us at sotiris@odysseusacruises.com, call us, or message us at +30 6974 099944 (WhatsApp, Viber, SMS, Messenger).
WHAT WE OFFER
Breakfast snacks
Lunch, cooked on board
Afternoon Snack (filter coffee and seasonal fruit)
Open Bar (Coca-Cola, Water, Orange Juice, Wine, and Beer)
– Note: All supplies originate from the local market and are cooked on board during our trip
ENTERTAINMENT
Tour Guide in English and Greek
Snorkeling Equipment (Charges are applied for damage or loss)
Underwater Cameras (Charges are applied for damage or loss)
Bluetooth Speakers (Charges are applied for damage or loss)
WHAT DO YOU NEED WITH YOU?
Sunscreen, Towel, Hat, and Swimsuit
– Note: We take all COVID precautions to ensure you are safe at all times while onboard with us.
Departure & Return Location
♡
What are you waiting for?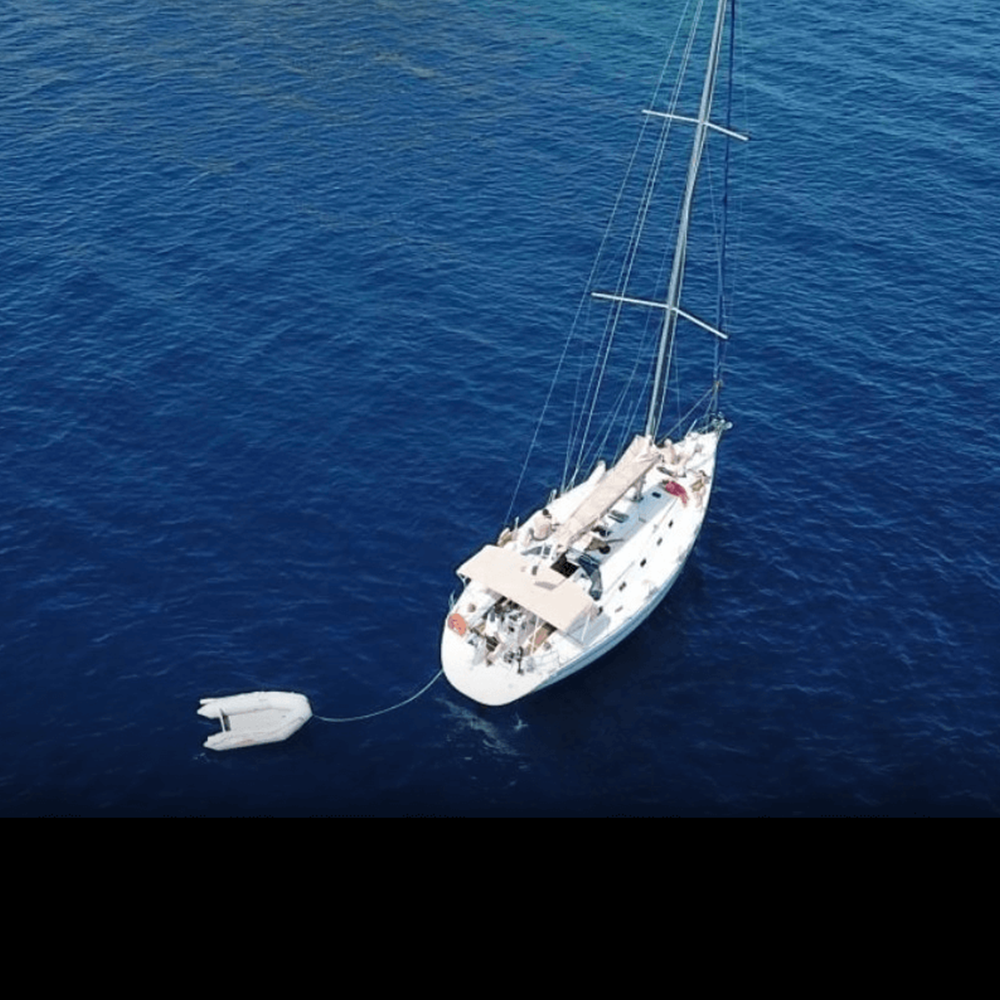 Diamond V
A sailboat with a monohull propelled by the force of the wind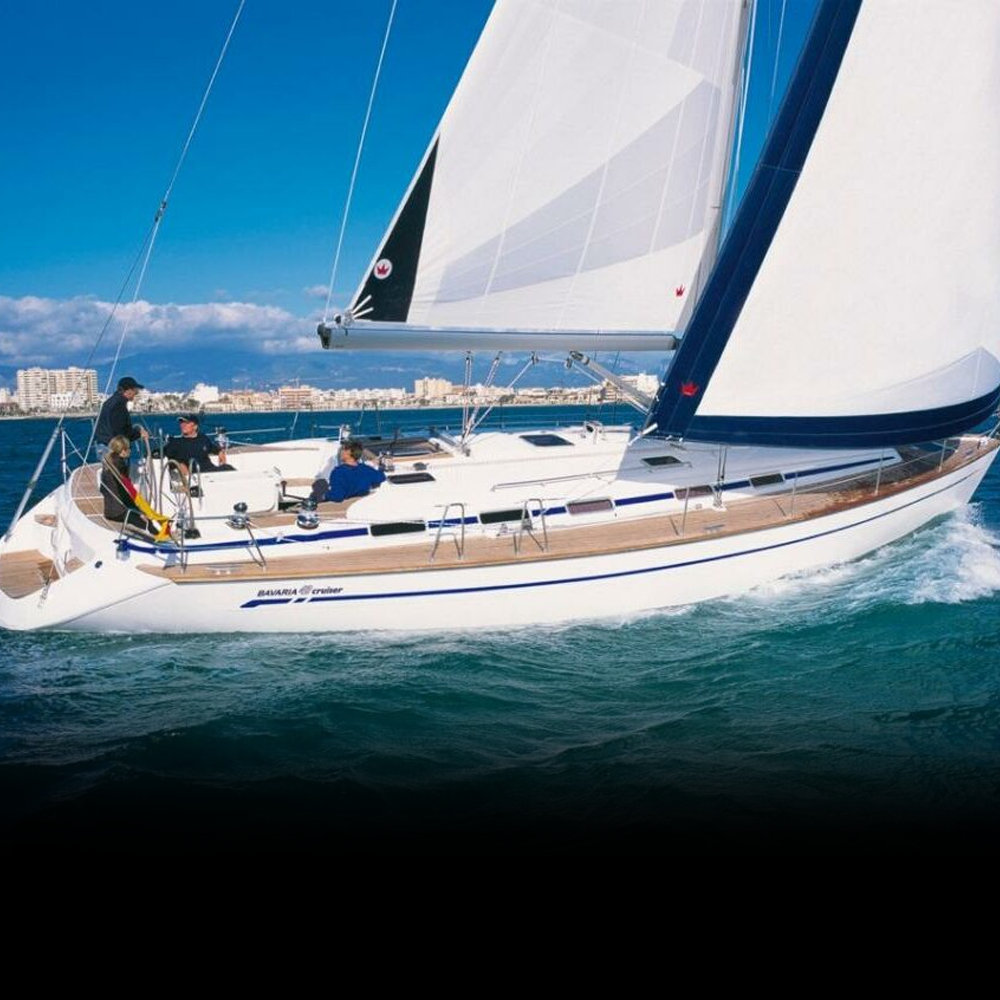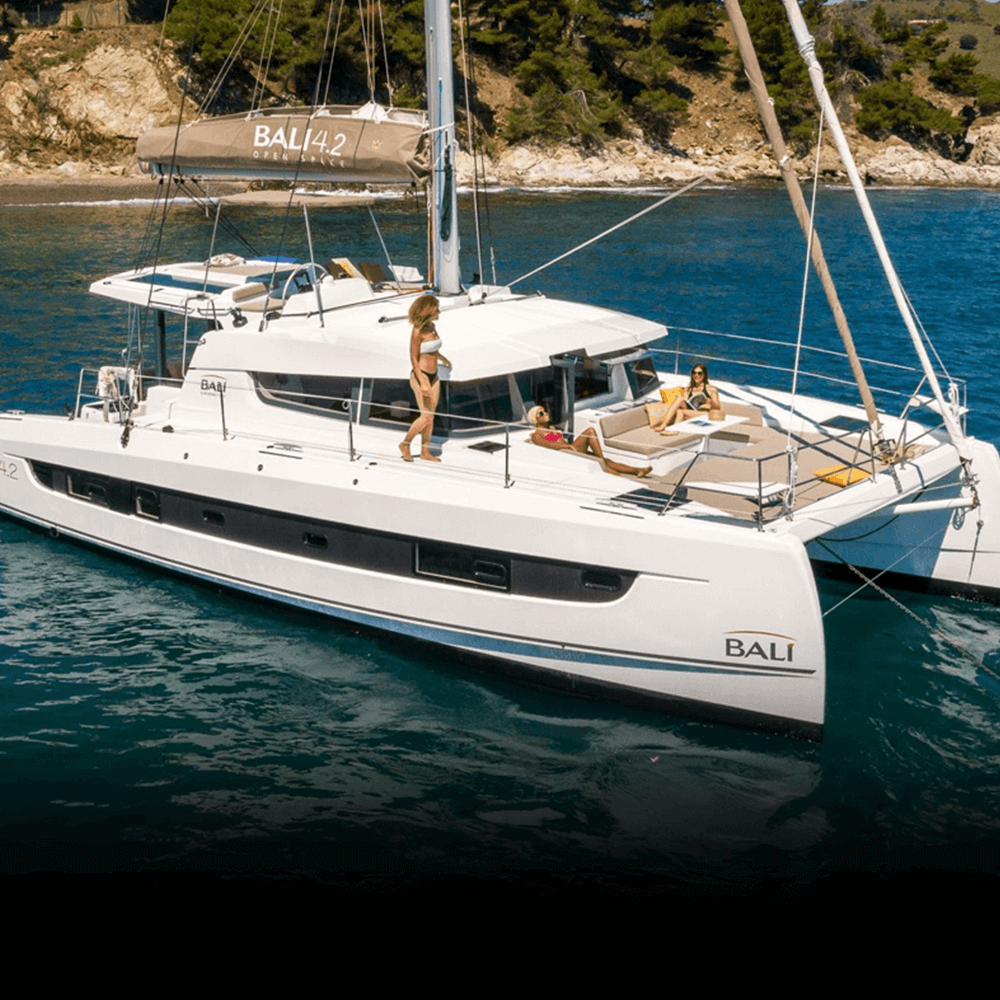 New
Together Sail Catamaran
Bali 4.2 is the latest successful catamaran models, which brings sailing in open space to another level!